A set of aerodynamic tools (空気感を出すツールセット)
空気感を出すツールセット
Content ID:1740669
Translated by

Atmosphere Tools

It is a set of tools to produce a nice feeling of air that is used to overlap the illustrations.
A gradient tool and a brush are recorded together. Atmosphere tools

イラストに重ねて使う、なんとなくいい感じの空気感を演出するツールのセットです。
グラデーションツールとブラシををまとめて収録しています。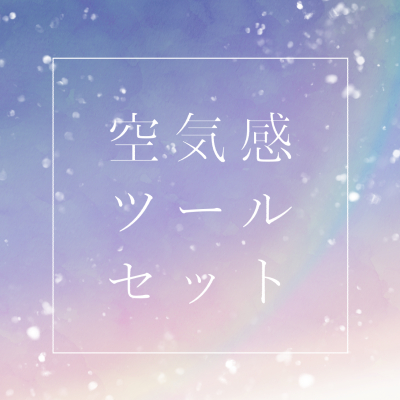 [Brush: Air orb many/less/dust]
I created the image which was taken with a bokeh by the glitter and the dust danced in the air.

■ 'Re all created in 350dpi/gray.
Color can be changed.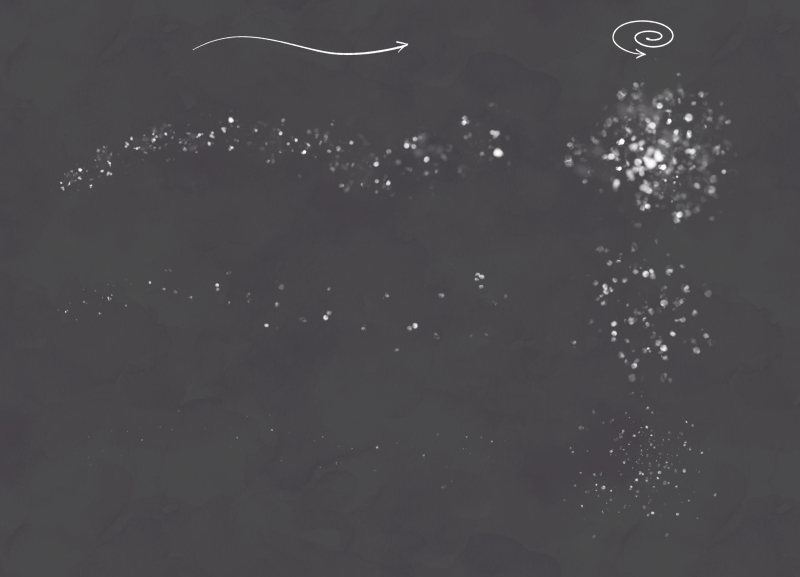 I think that it is pretty also used for the glitter of the ■ eye shadow etc.

[Gradient tool]
The Sun and halo (Halo = staggers [umbrella]: A rainbow-colored ring around the sun) it is gradient tool to draw easily the effect.
It adds the nuance like the time when the camera shoots light.
It is recommended to change the layer mode to soft light, etc.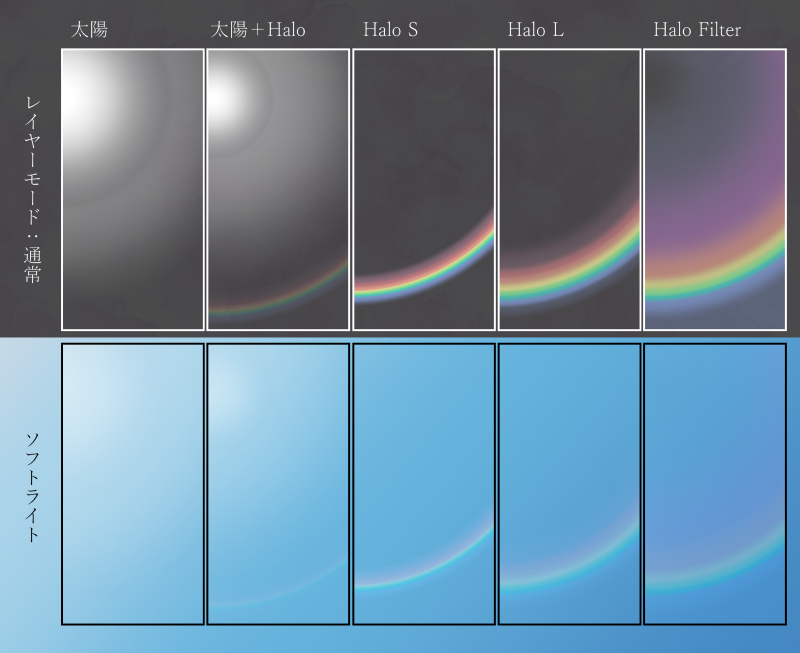 - - - - - - - - - -
We have released a new brush tool that can draw a rainbow color gradient quickly ◎
Please use it according to the use by all means.
Nuance Plus Brush
https://assets.clip-studio.com/ja-jp/detail?id=1776070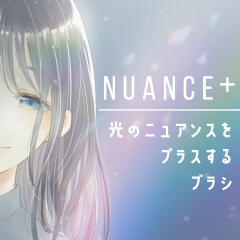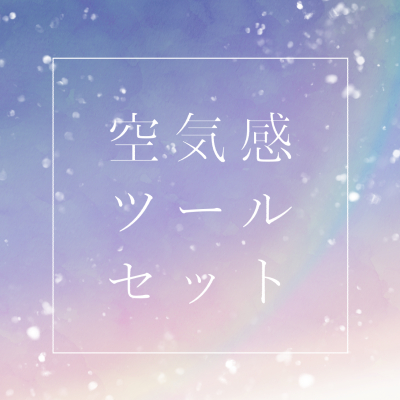 【 ブラシ:空気感オーブ 多/少/塵 】
キラキラと空気に舞う塵を、ピンボケで撮影したようなイメージで作成しました。

■ すべて350dpi/グレースケールで作成しています。
  色変更が可能です。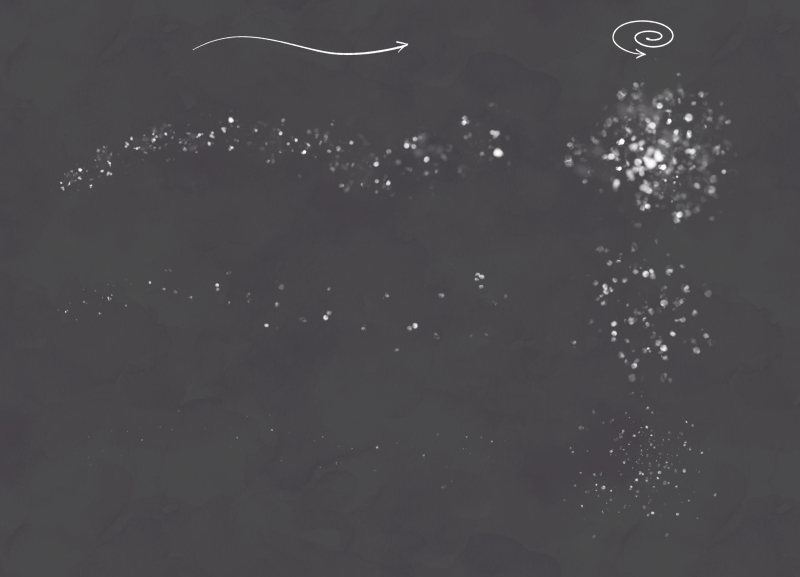 ■ アイシャドウのキラキラ感などに使うのも可愛いと思います。

【 グラデーションツール 】
太陽とハロ(Halo=暈[かさ]:太陽の周りにできる虹色の輪)効果を手軽に描画するグラデーションツールです。
カメラで光を撮影した時のようなニュアンスを加えます。
レイヤーモードをソフトライト等に変更してのご利用がおすすめです。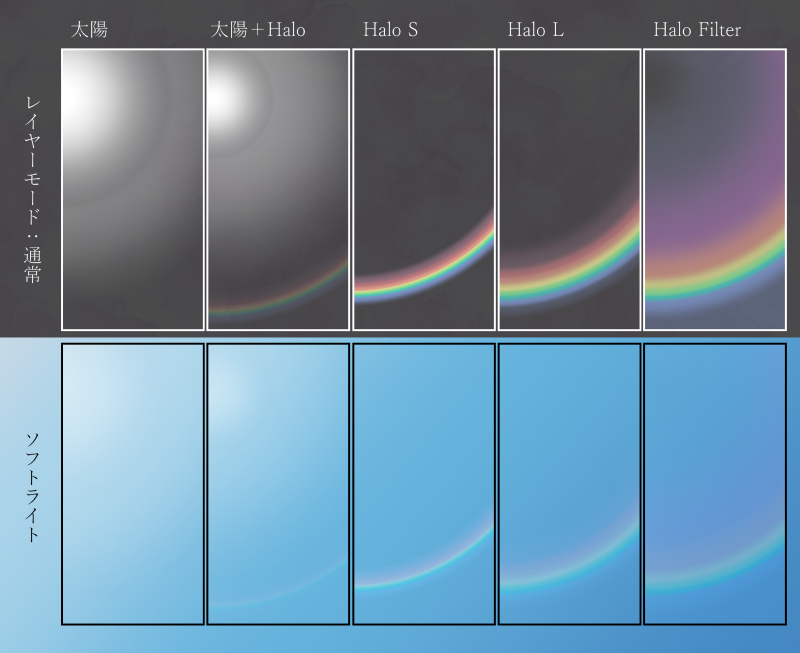 - - - - - - - - - -
虹色のグラデーションをサッと描画できるブラシツールを新たに公開しました◎
用途に合わせてこちらも是非ご活用ください。
「ニュアンスプラスブラシ」
https://assets.clip-studio.com/ja-jp/detail?id=1776070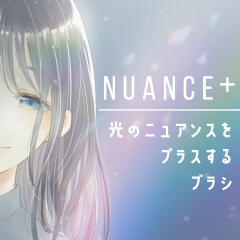 A brush that creates air 空気感を出すブラシ
A gradient that creates a sense of air 空気感を出すグラデーション