A brush set that draws clouds (雲を描くブラシセット)
雲を描くブラシセット
Content ID:1723992
Translated by

Cloud Brush Set

Is a set of six species of brush to draw a cloud.
We have created an empty photo that the author has taken.

Brushes are made up of multiple tip images.
The border of watercolor has been worked on, the atmosphere has a clear sense of features. Cloud brush set

雲を描画するブラシ6種のセットです。
作者が撮影した空の写真を加工して作成しました。

ブラシは複数の先端画像で構成されています。
水彩境界が効いた、透明感のある雰囲気が特徴です。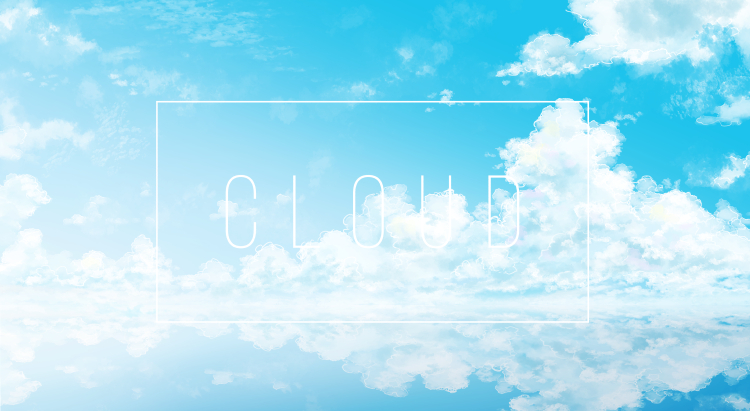 ■ Brush tip images created by 350dpi/gray.
Color can be changed.
The size and the concentration change according to the ■ pressure.
Because it is the specification that the ground color is mixed, a natural gradient is easy to express.



■ Drew in in about 20 minutes.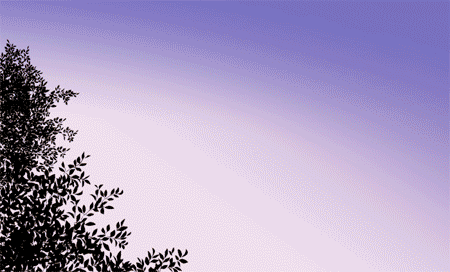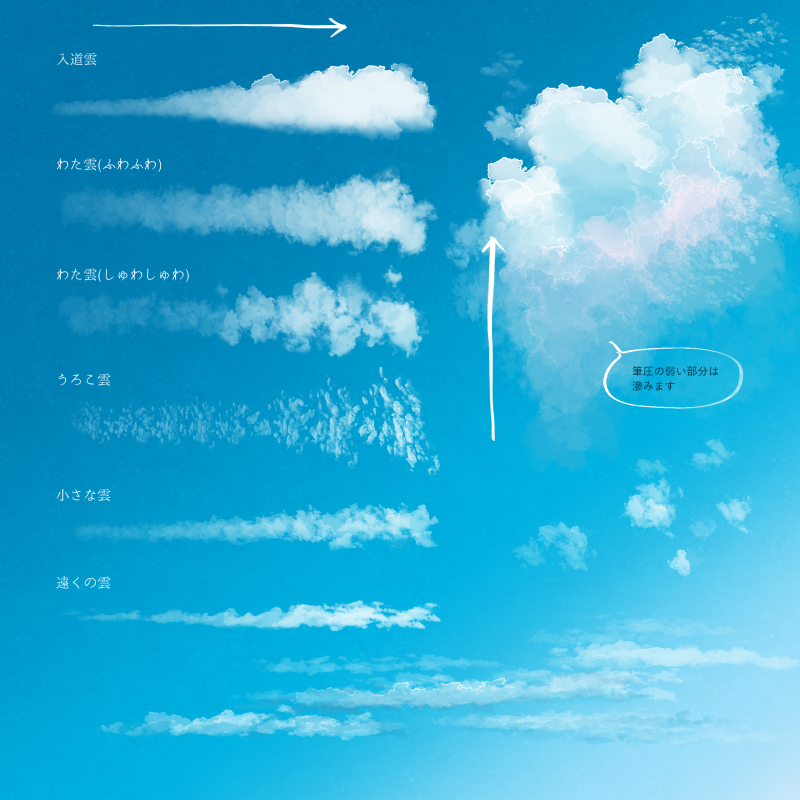 ◇ Towering Cloud
Because it is a brush that attracted this cumulus, it is possible to draw an ordinary cumulus.
The most clear boundary in this brush set.
◇ Cotton clouds (fluffy, soft)
Fleecy is divided into two kinds of density.
Fluffy is the brush setting that the color growth is good.
◇ Scaly Clouds
Clouds that are often seen in the autumn sky and in the evening.
I think that it is suitable for use to accent only a little.
◇ Small Cloud
I made it for the time when I wanted to draw foot a little.
The color growth is good as well as the cotton cloud (fluffy).
◇ Distant Clouds
Unlike other brushes, each of the tip images is a horizontal brush.
Crunchy a distant-looking cloud can be drawn.
I think that it will feel good when I draw from the bottom to ■ as the real cloud grows up ◎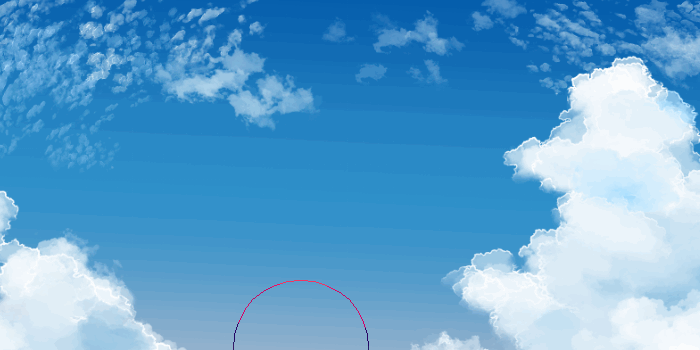 The difference of the ■ border of watercolor ON/off is like this.
The default is border of watercolor on, but please change it in your favorite.


- - - - - - - - - -
The Sky color gradient set that can be used in conjunction with the cloud Brush is also being released.
Please use it together if it is necessary.
https://assets.clip-studio.com/ja-jp/detail?id=1723549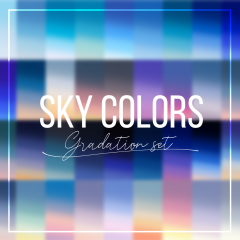 https://assets.clip-studio.com/ja-jp/detail?id=1741883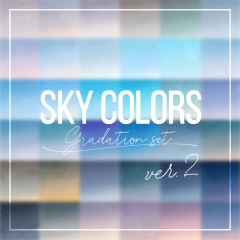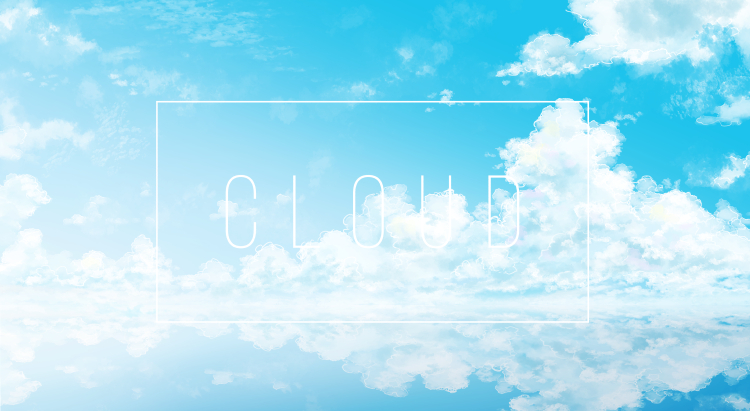 ■ ブラシ先端画像は350dpi/グレースケールで作成。
  色変更が可能です。
■ 筆圧に応じてサイズ・濃度が変化します。
  下地の色が混色される仕様なので、自然なグラデーションが表現しやすくなっています。



■ 20分くらいで描きました。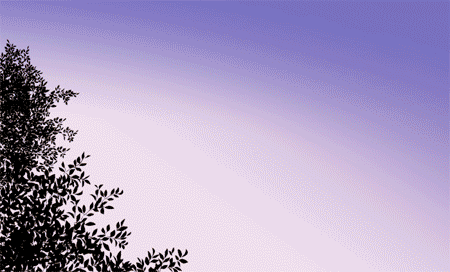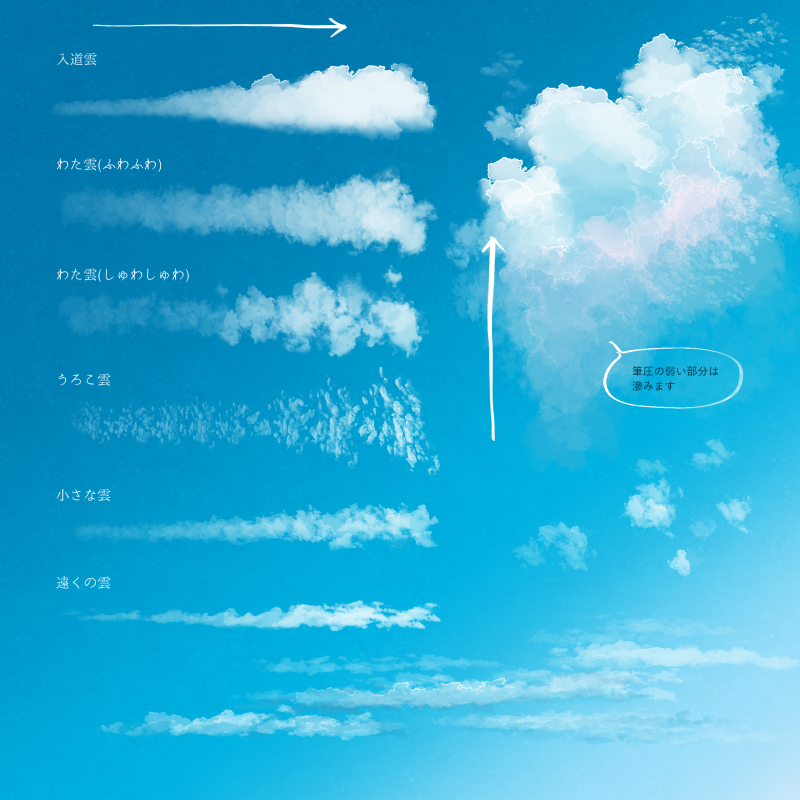 ◇入道雲
 もこもこの積雲を集めたブラシなので、普通の積雲も描画できます。
 このブラシセットの中で最も境界がくっきりしています。
◇わた雲(ふわふわ、しゅわしゅわ)
 密度を2種類に分けた綿雲です。
 ふわふわの方が色伸びが良いブラシ設定になっています。
◇うろこ雲
 秋の空や夕方によく見られる雲です。
 少しだけアクセントにするような使い方が向いていると思います。
◇小さな雲
 ちょっとだけ描き足したい時のために作りました。
 わた雲(ふわふわ)と同様に色伸びが良い設定にしています。
◇遠くの雲
 他のブラシとは違い、先端画像のひとつひとつが横長のブラシです。
 遠くに見える雲をさくさく描画できます。
■ 実際の雲が育つように、下から上へ描いていくと良い感じになるかと思います◎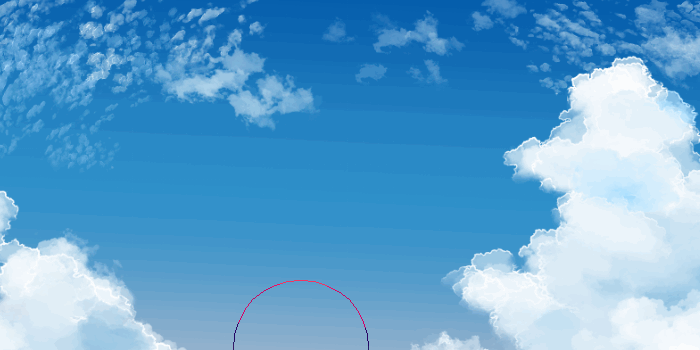 ■ 水彩境界のON/OFFの差はこんな感じです。
  デフォルトは水彩境界ONになっていますが、お好みで変更してご利用ください。


- - - - - - - - - -
雲ブラシと合わせて使える「空の色グラデーションセット」も公開中です。
よろしければ合わせてご利用ください。
https://assets.clip-studio.com/ja-jp/detail?id=1723549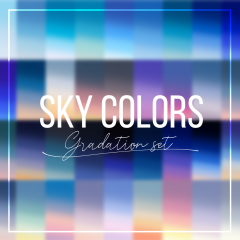 https://assets.clip-studio.com/ja-jp/detail?id=1741883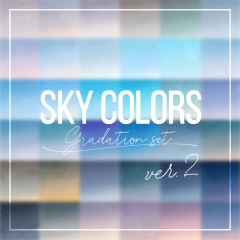 Cloud Brushes Cloud Brushes