Bunk bed (ロフトベッド)
ロフトベッド
Content ID:2046643
Translated by

It is a loft bed where the position of the ladder can be selected left and right.
You can choose from four colors in the material preset, and the left and right positions of the ladder in the layout preset. はしごの位置が左右選択可能なロフトベッドです。
マテリアルのプリセットで色が4色から、レイアウトのプリセットではしごの左右位置を選べます。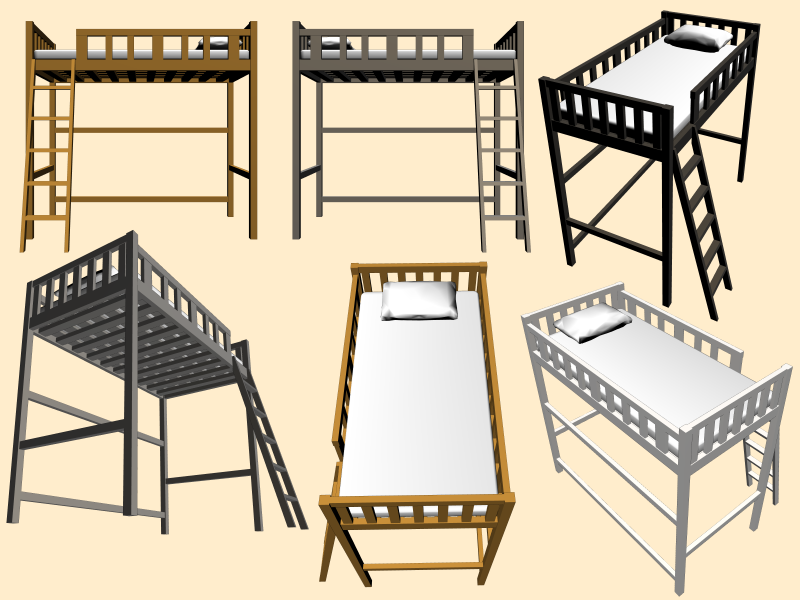 Same color and arrangement as in the image above
Only the leftmost extract line, LT conversion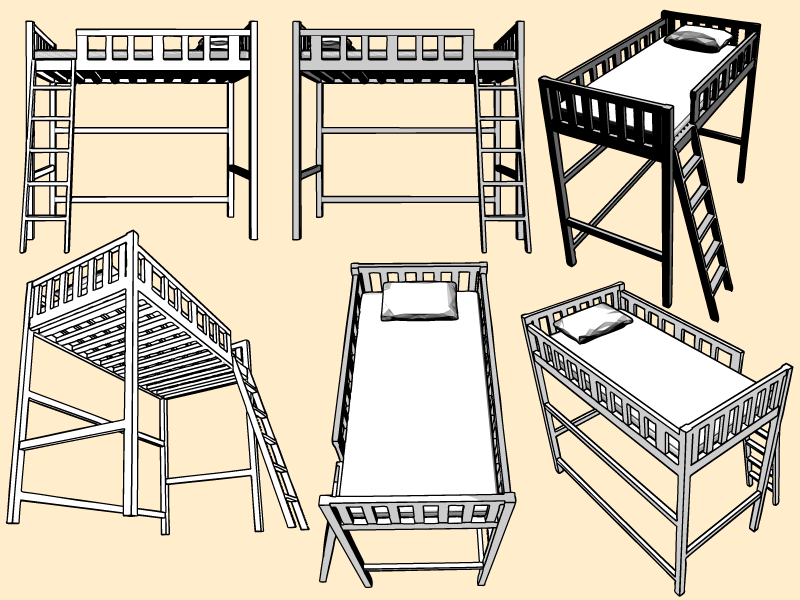 Reference: GIF anime of operation method
The materials used are different from those found here.
Choose from presets
You can choose the color from the material and the position of the ladder from the layout.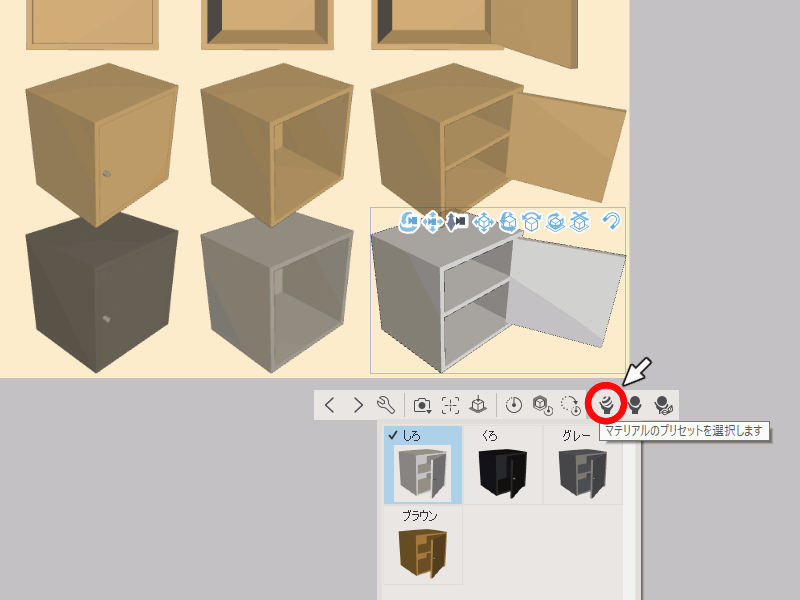 Combination with another 3D Object
If you place another 3D material with the 3D material layer selected, the 3D material will be placed in the same space.
Even after placement, you can select the material, layout, and movable presets for each material.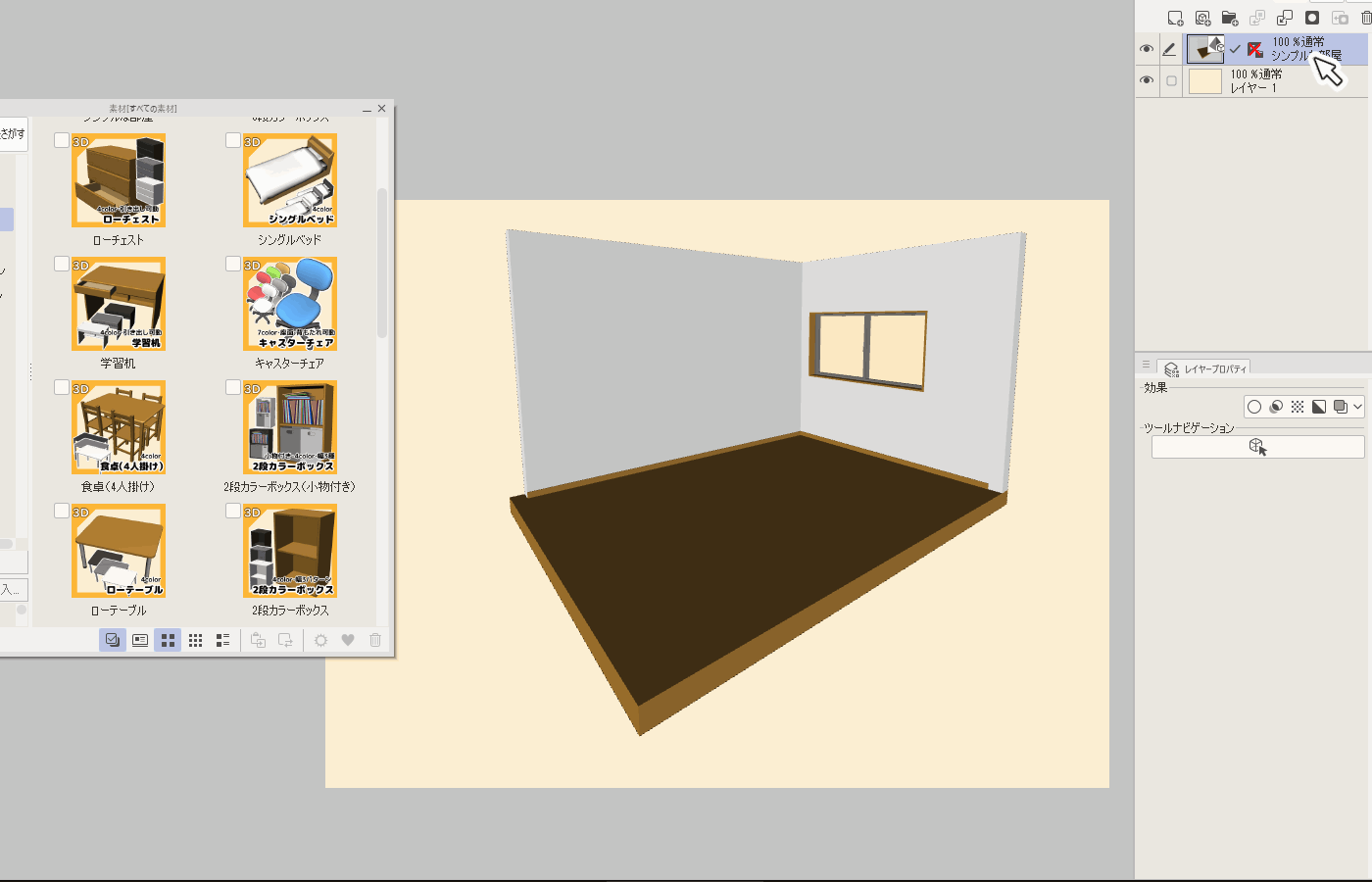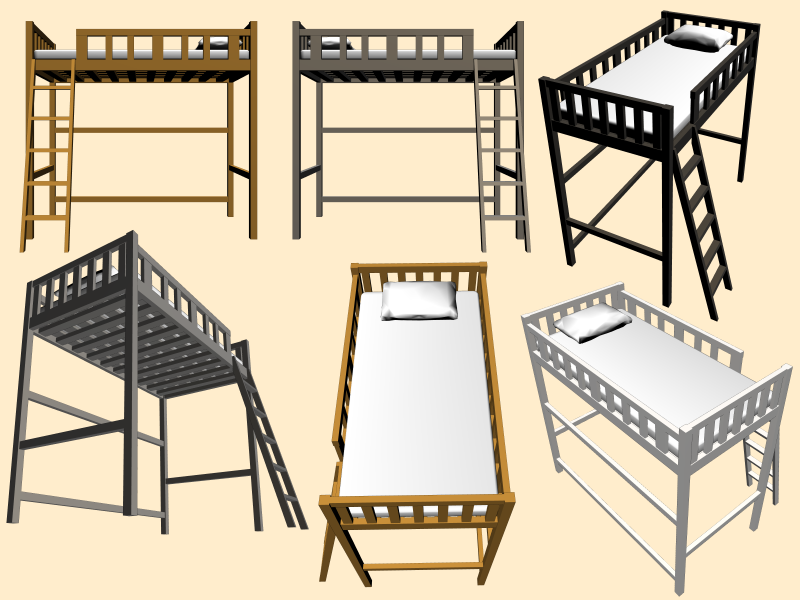 上の画像と同じ色・配置
一番左のみライン抽出、のこりはLT変換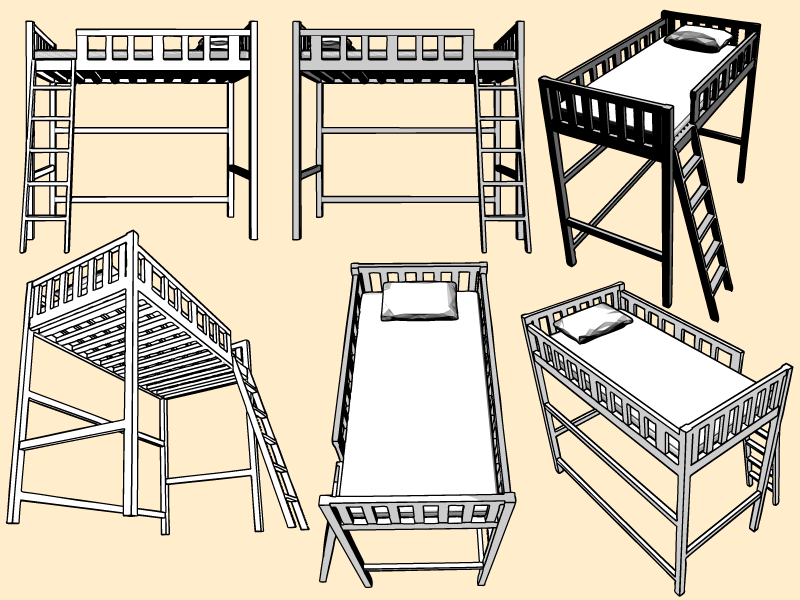 参考:操作方法のgifアニメ
使用されている素材はこちらに収録されているものとは異なります
プリセットからの選択
マテリアルから色が、レイアウトからはしごの位置が選べます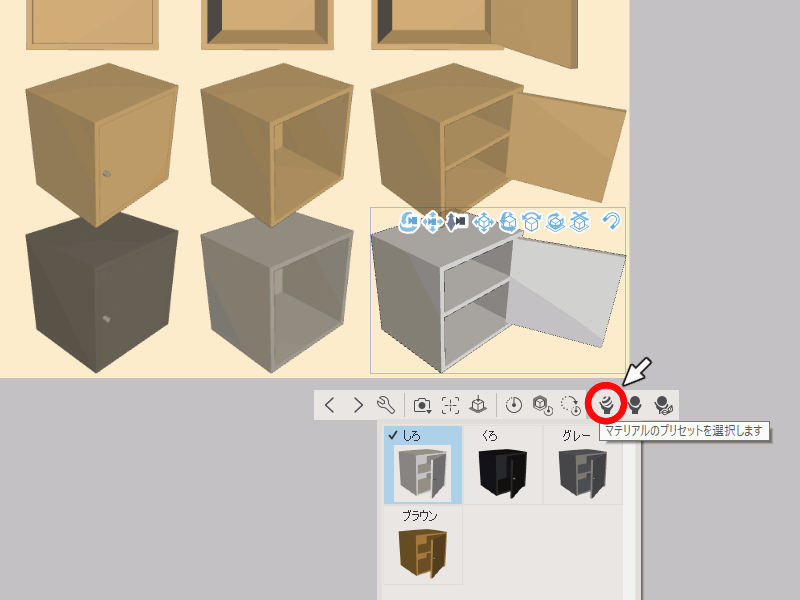 別の3Dオブジェクトとの組み合わせ
3D素材のレイヤーを選択した状態でほかの3D素材を配置すると、同じ空間に3D素材が配置されます
配置をした後でも、各素材のマテリアルやレイアウト・可動のプリセットの選択が可能です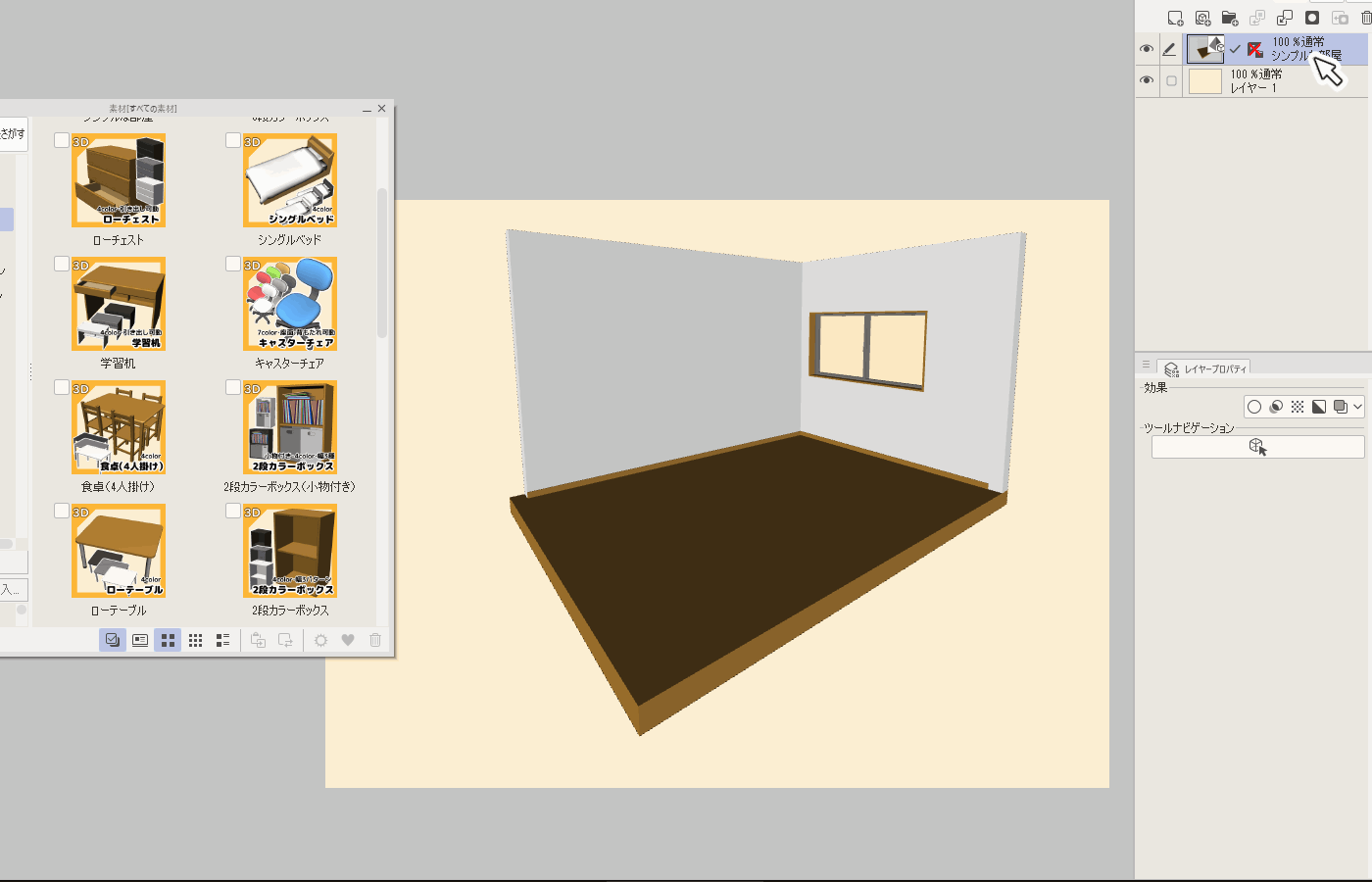 Material マテリアル

Place 配置