3D Fan Set (3D団扇セット)
3D団扇セット
Content ID:2032206
Translated by

This is a set of 3D fans and fans.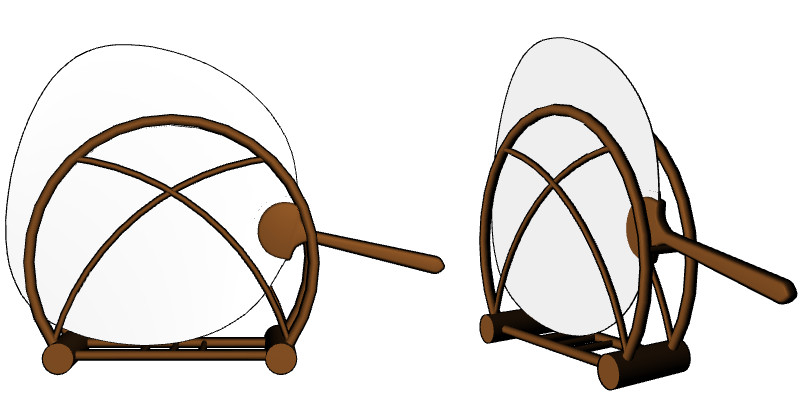 It is a folk art style fan and a group fan that can be used as an interior that makes you feel cool in summer.
From the layout preset, it is possible to switch to display only the group fan or only the group fan.
There are three colors: dark brown, light brown, and white.
You can choose from material preset.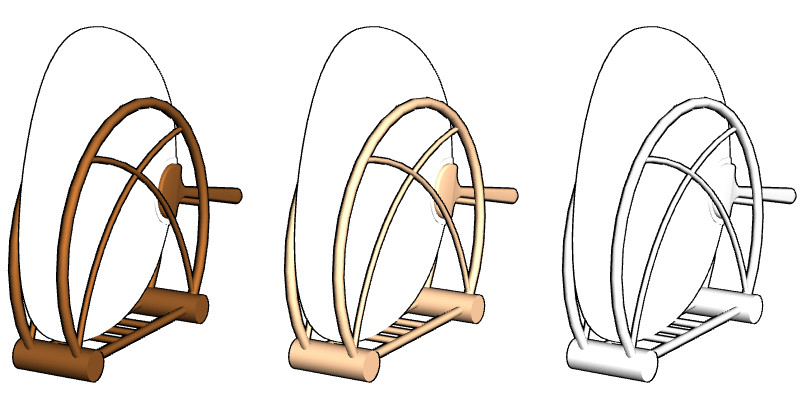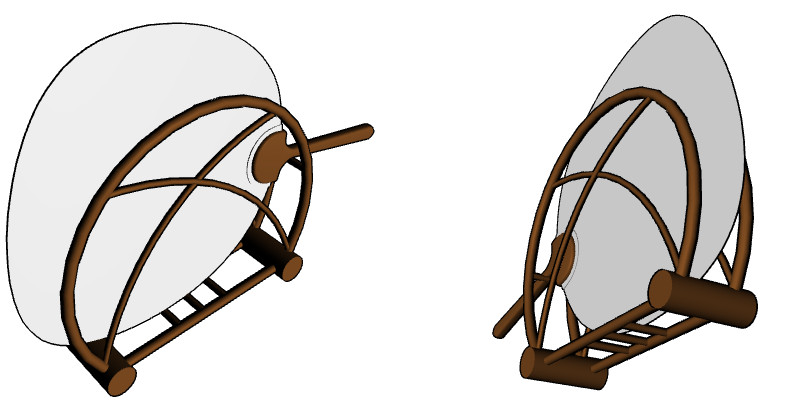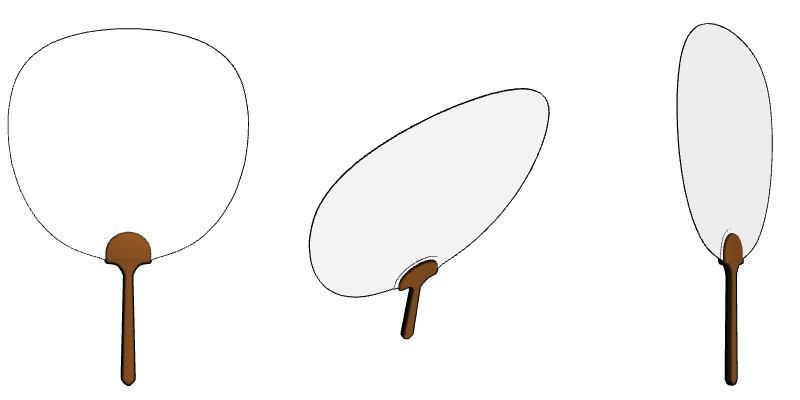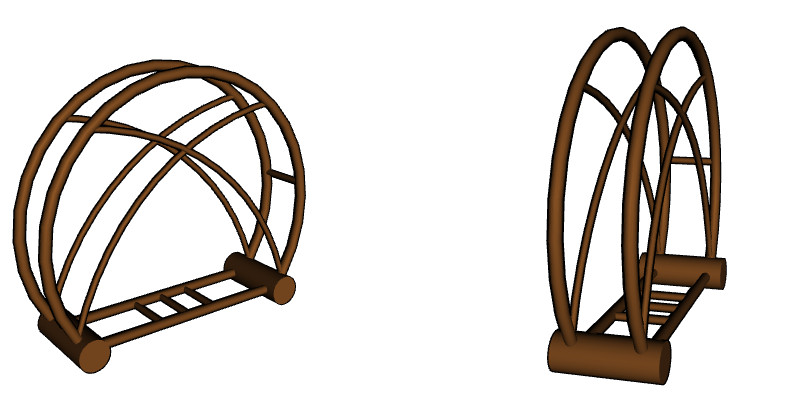 Below, LT conversion is performed with the default dark brown color.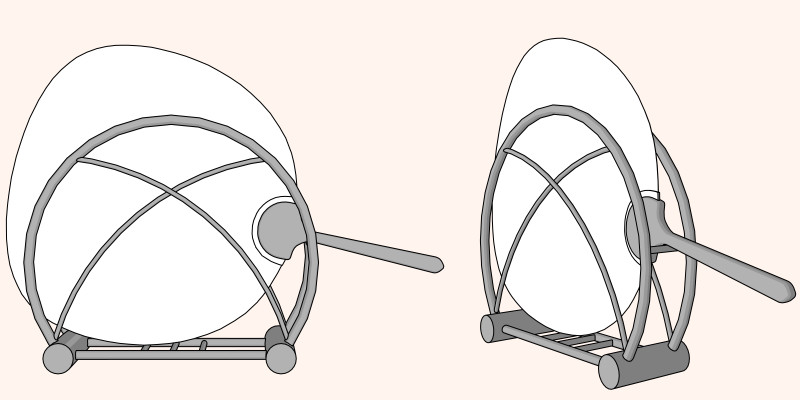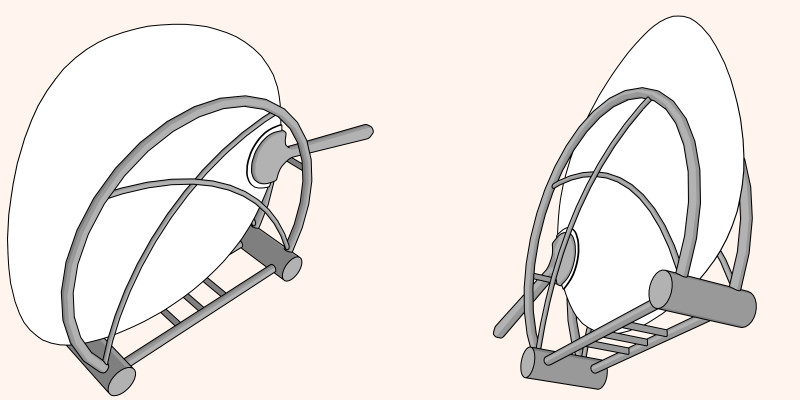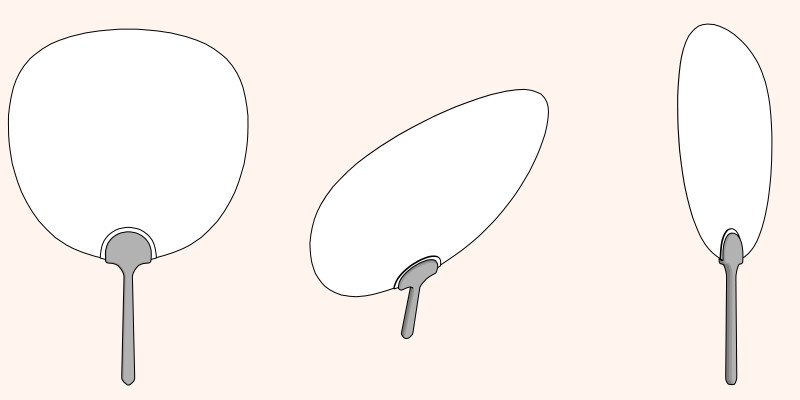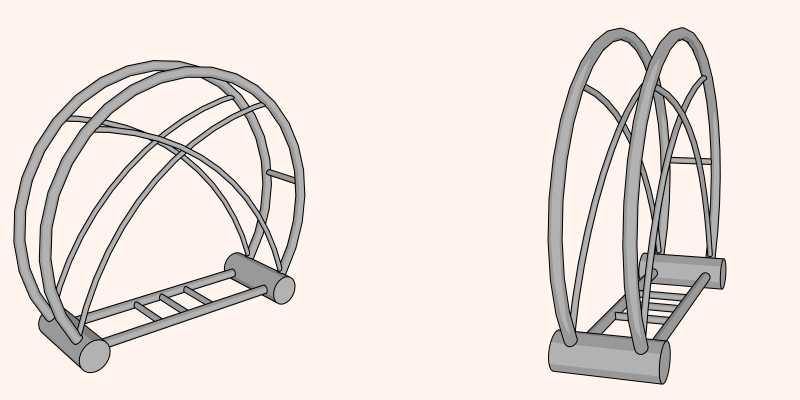 It is a set that can be used in a room or summer festival, or placed as an interior of a Japanese-style room.
Since the fan is plain, it is easy to attach image material, etc., and free design is possible.
Please take advantage of it.
(The Japanese pattern image used in the figure below uses clip studio official material.) )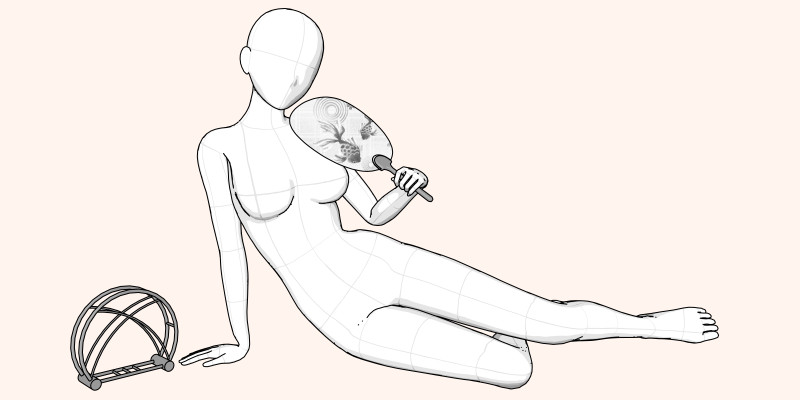 Material prices are subject to change without notice. Please note.
3Dの団扇と団扇立てのセットです。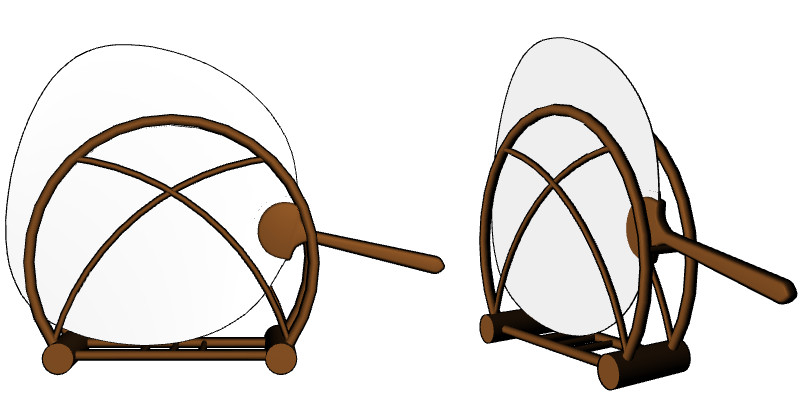 民芸調の団扇と、夏の涼を感じさせるインテリアにもなる団扇立てです。
レイアウトプリセットから、団扇のみ、団扇立てのみ表示にも切り替え可能です。
カラーは、ダークブラウン/ライトブラウン/ホワイトの3種類。
マテリアルプリセットからお選びいただけます。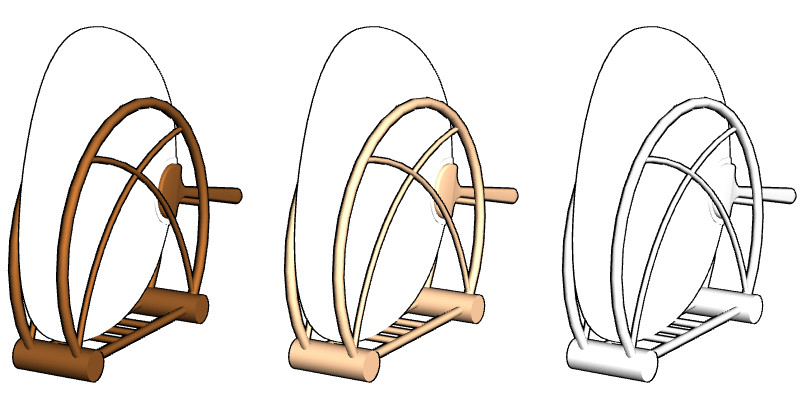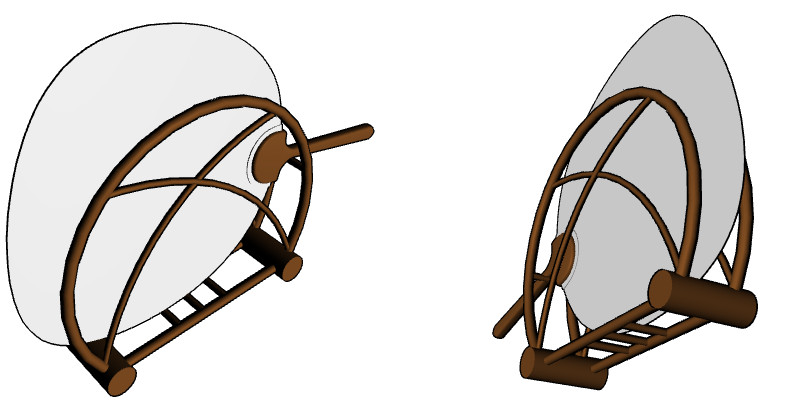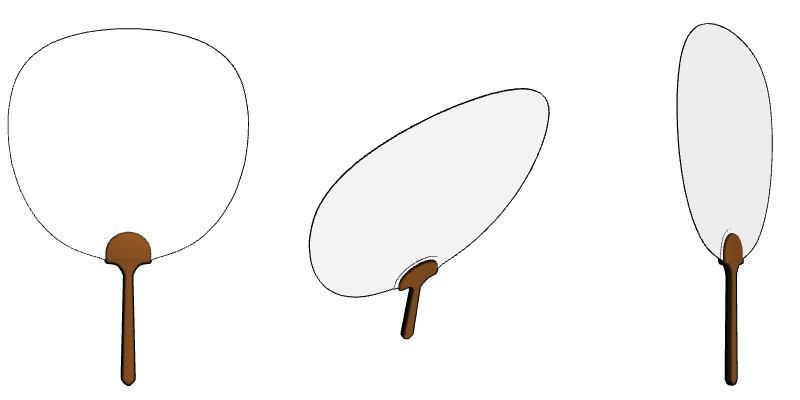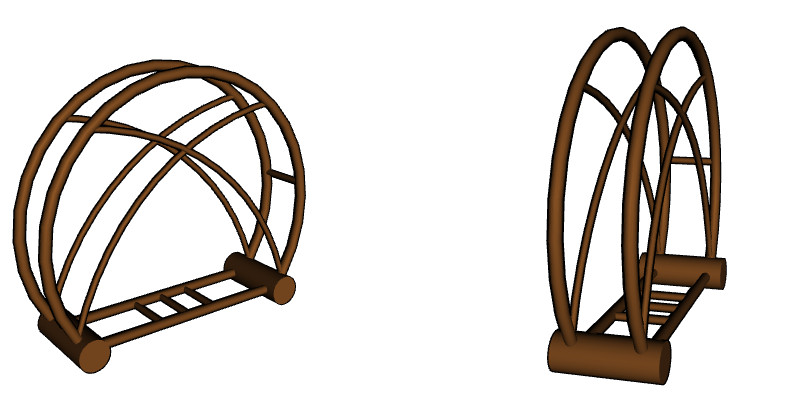 以下、LT変換はデフォルトのダークブラウンカラーで行っています。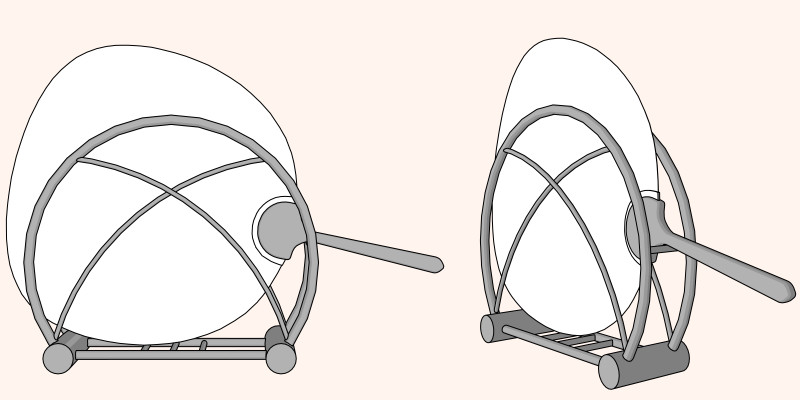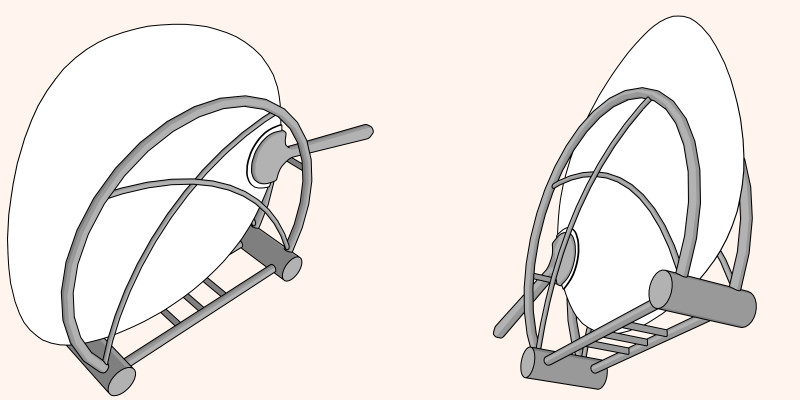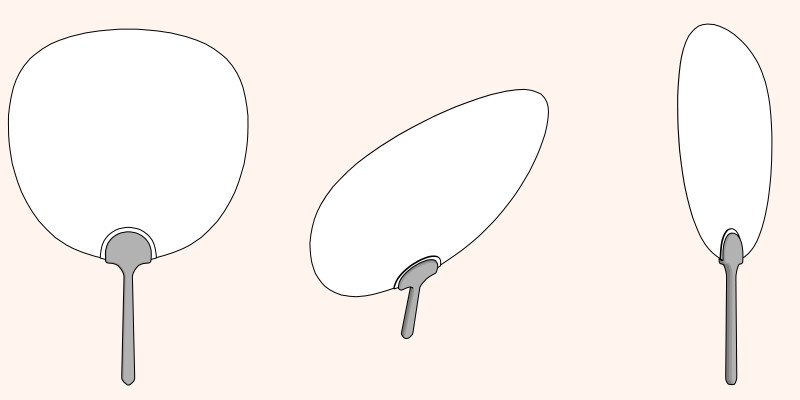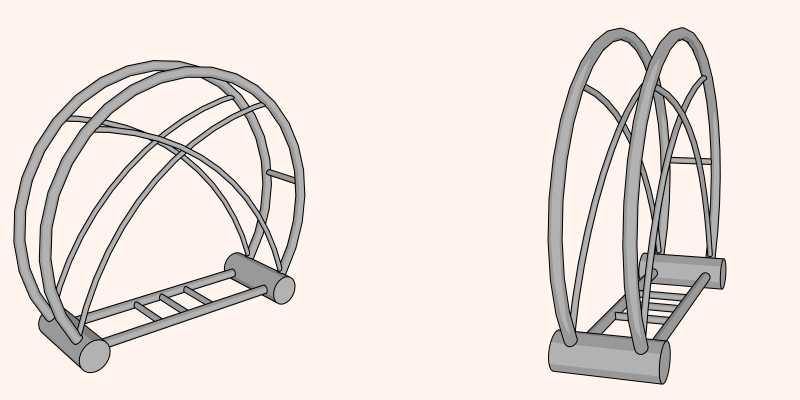 お部屋や夏祭りで使うもよし、和室のインテリアとして置くもよしのセットです。
団扇は無地なので画像素材などもはりつけやすく、自由なデザインが可能です。
是非ご活用ください。
(下図で使っている和柄画像はクリップスタジオ公式素材を使用しています。)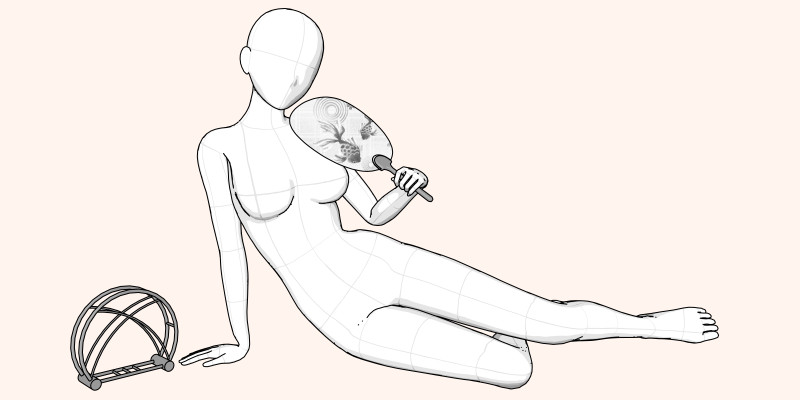 素材価格は予告なく変更する場合があります。予めご了承くださいませ。
Material マテリアル

disposition 配置

Content ID:2032206
Published : 16 days ago
Last updated : 13 days ago