Water Crest Ribbon (流水紋リボン)
流水紋リボン
Content ID:2006208
Translated by

The brush that the Japanese water pattern comes out infinitely. 和風の水模様が無限に出てくるブラシ。
Made in 600dpi. Color can be changed.
Because of the curve heavy use, it is weak in the curve of strength.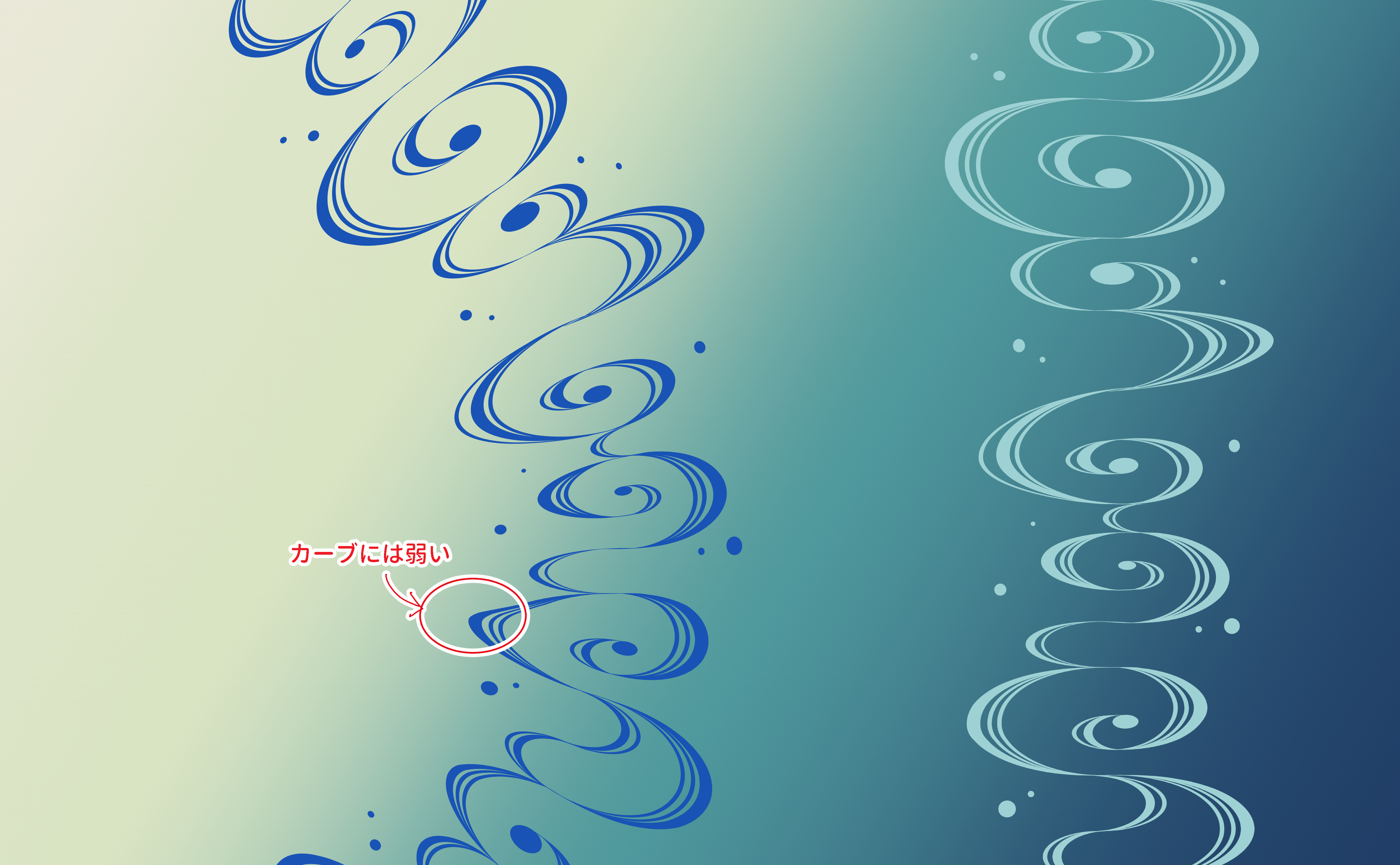 23/06/03
And Curve tool version for those who would become a free hand and a rickety,
I also made a light version for the tool itself is heavy and difficult to handle.
600dpiで製作。色変え可能。
曲線多用のため、強めのカーブには弱い。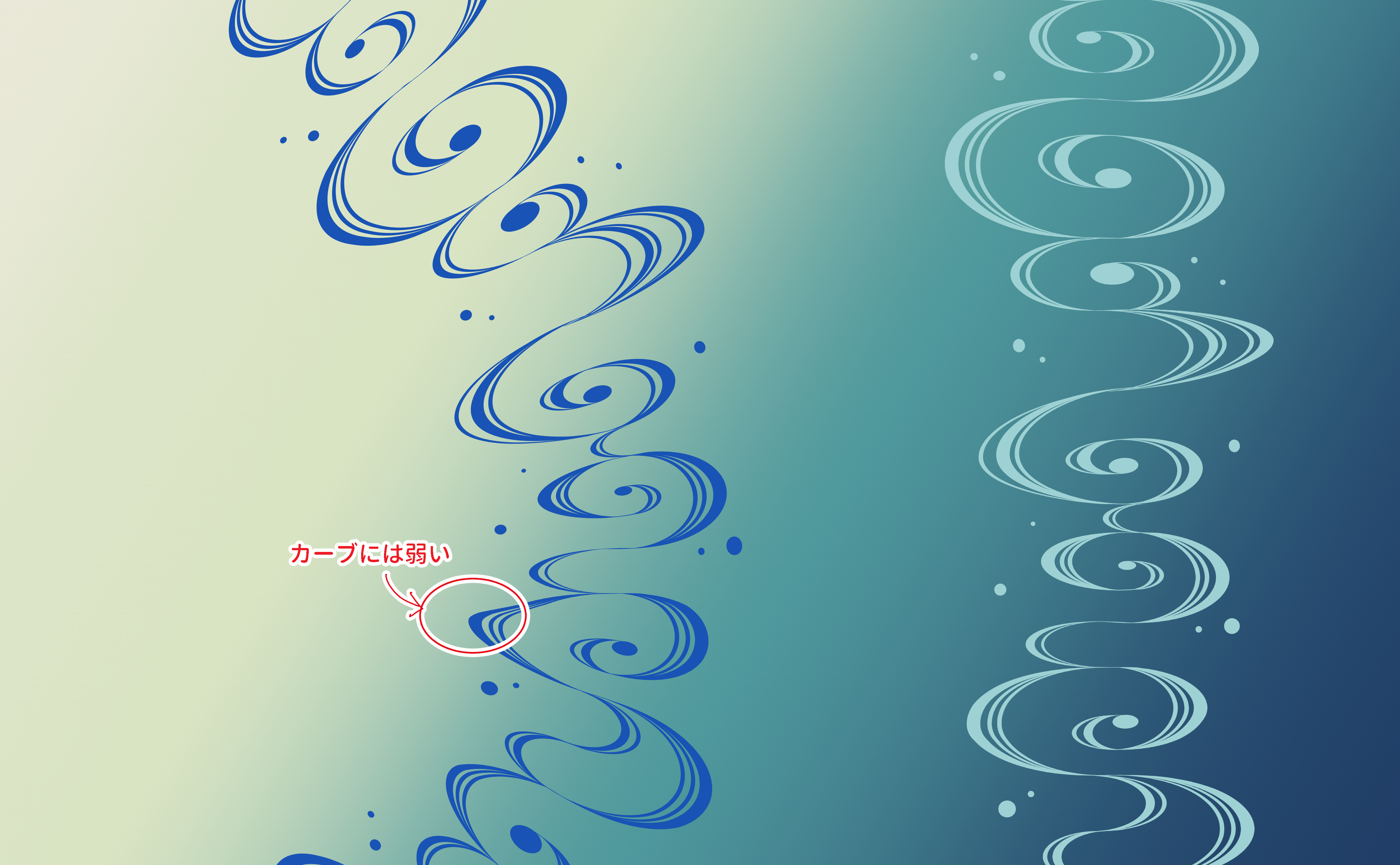 23/06/03
 フリーハンドだとガタガタになってしまう方向けに曲線ツール版と、
 ツール自体が重くて扱いにくいという方向けにlight版も作りました。
Update history
Published 2023/05/30 2023/06/03 3. Add Tool 2023/05/30 公開
2023/06/03 3ツール追加