3D glasses (3D眼鏡)
3D眼鏡
Content ID:2032436
Translated by

3D glasses.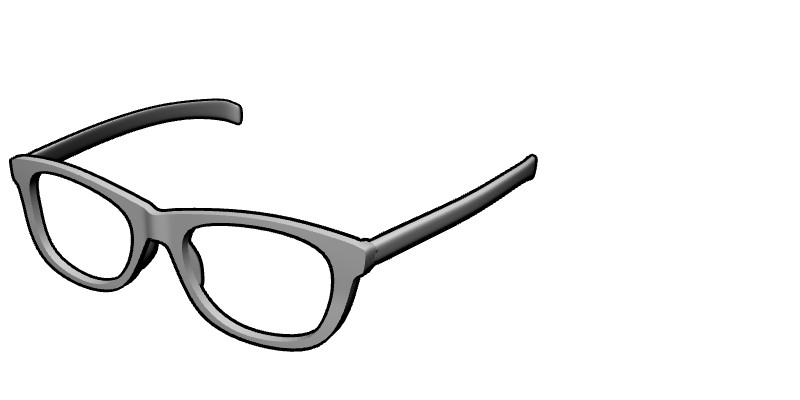 It is a movable glasses that can be moved by the temples.
It has an easy-to-use design with thick rims.
There are three colors: white, red, and black.
You can easily choose from material preset.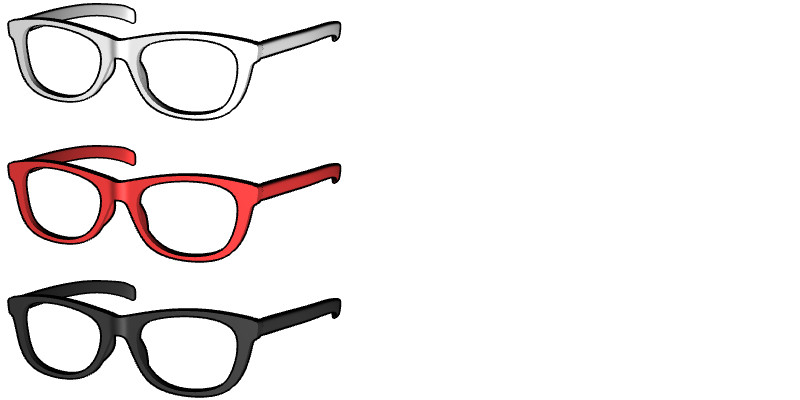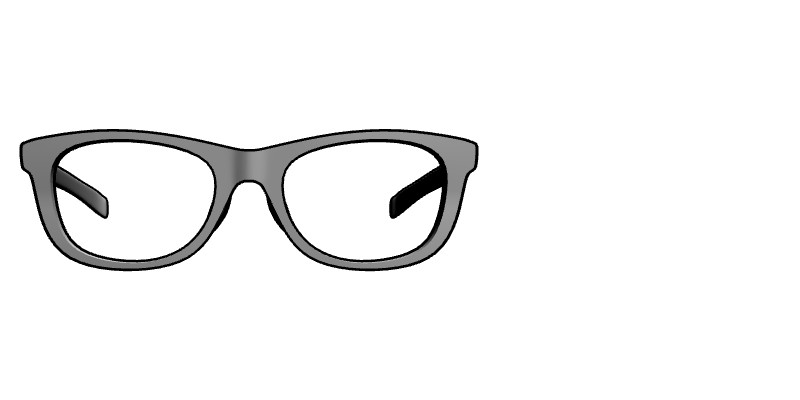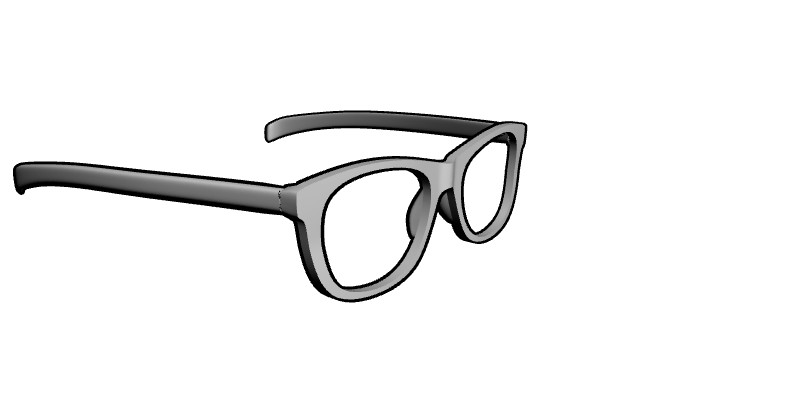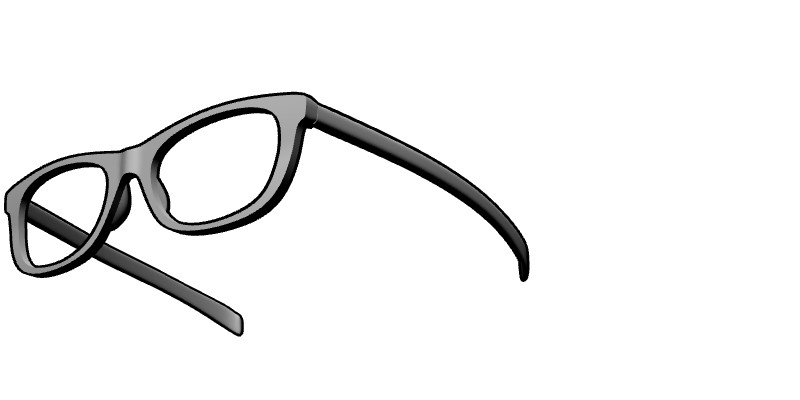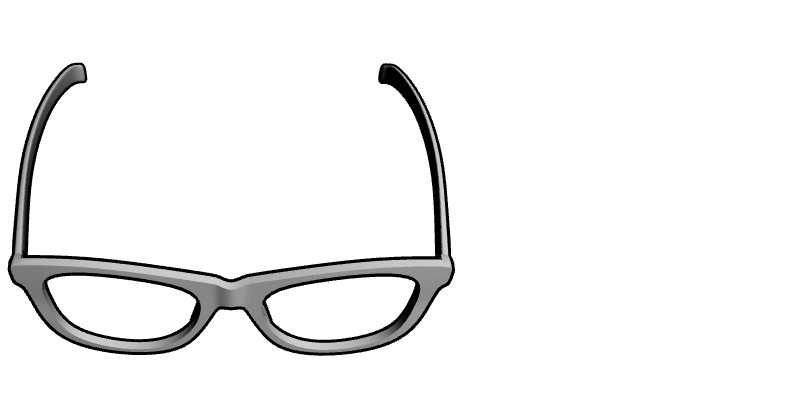 The nose pads are removable.


By moving the temples freely, you can put on and take off your glasses or fold them object.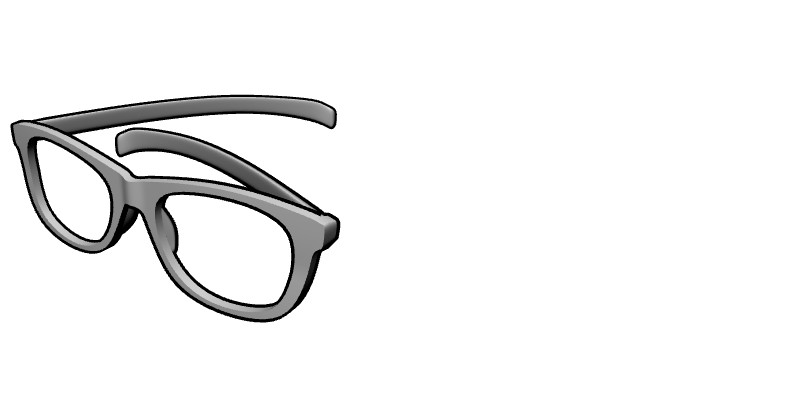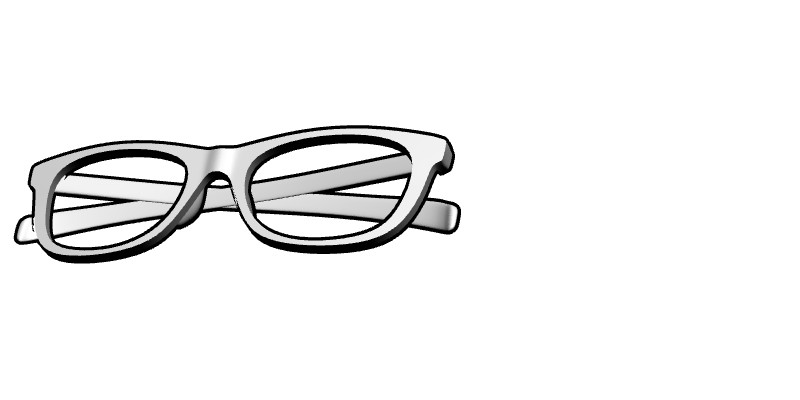 Below, LT conversion is performed with the default white version.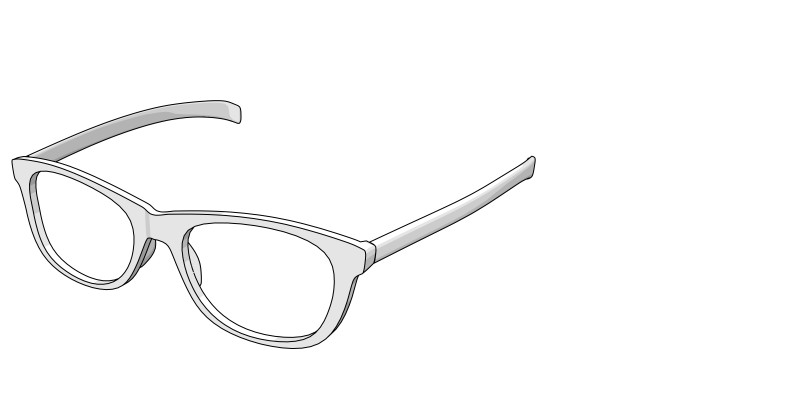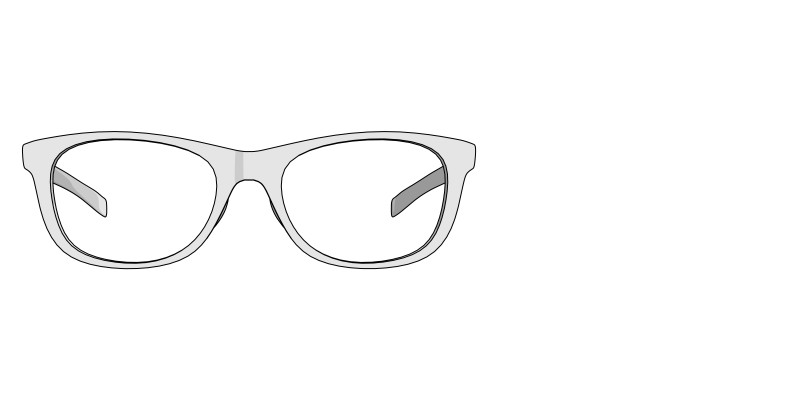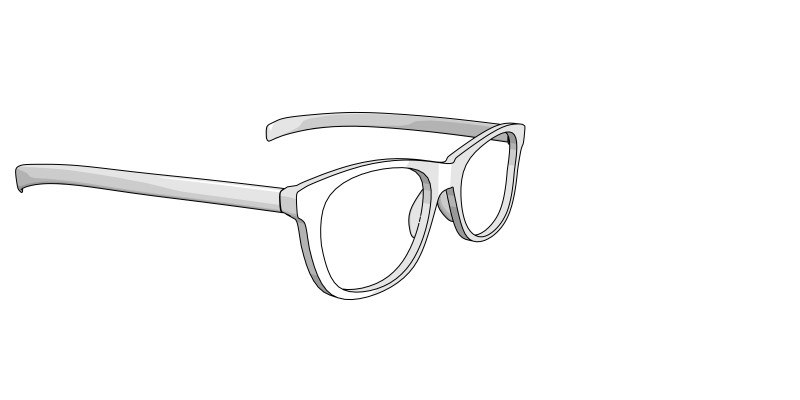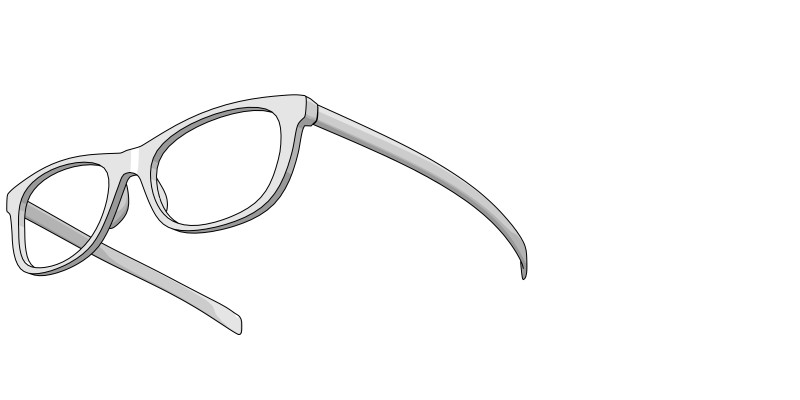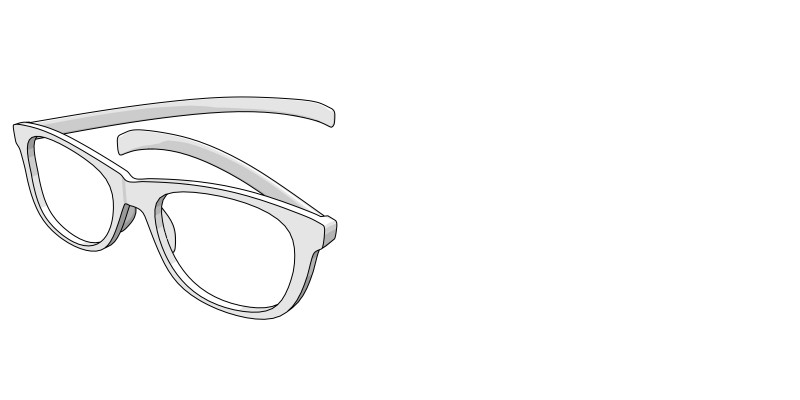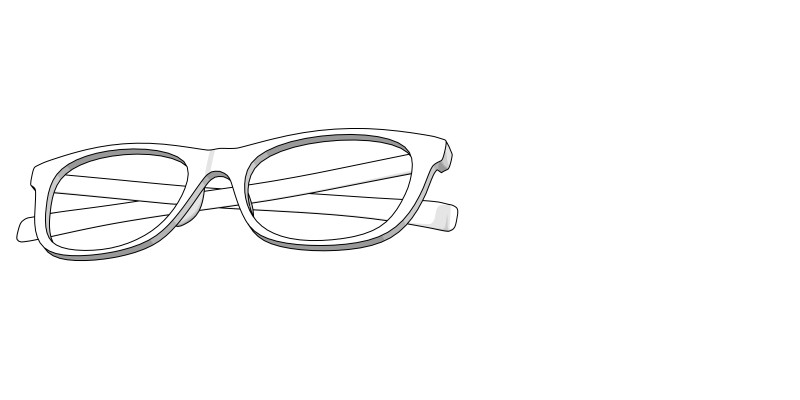 The glasses are full-scale and fit clip studio 3D drawing figure.
Please use it in various situations, such as drawing eyeglass characters according to the drawing, or placing them in the room as an interior.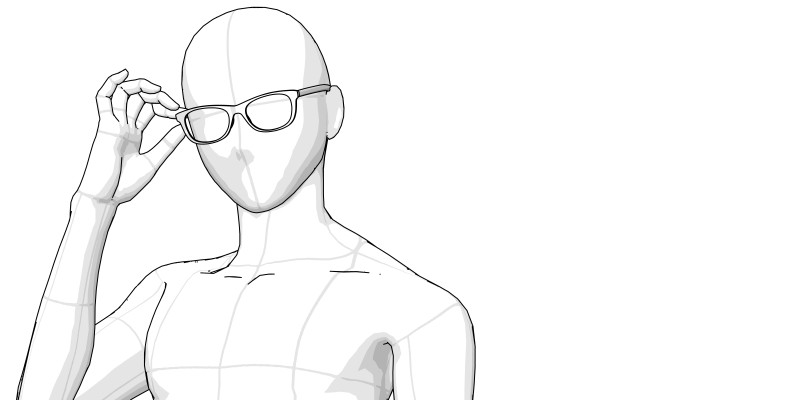 Material prices are subject to change without notice. Please note.
3Dの眼鏡です。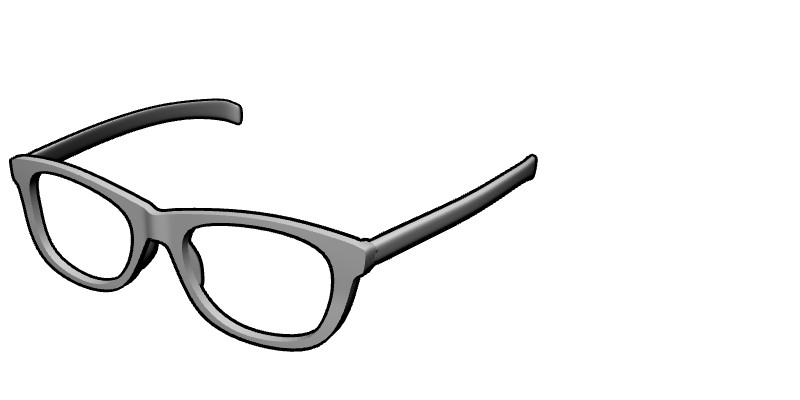 テンプルが動かせる可動の眼鏡です。
リムが太めの使いやすいデザインになっています。
カラーは、ホワイト/レッド/ブラックの3種類。
マテリアルプリセットから簡単にお選びいただけます。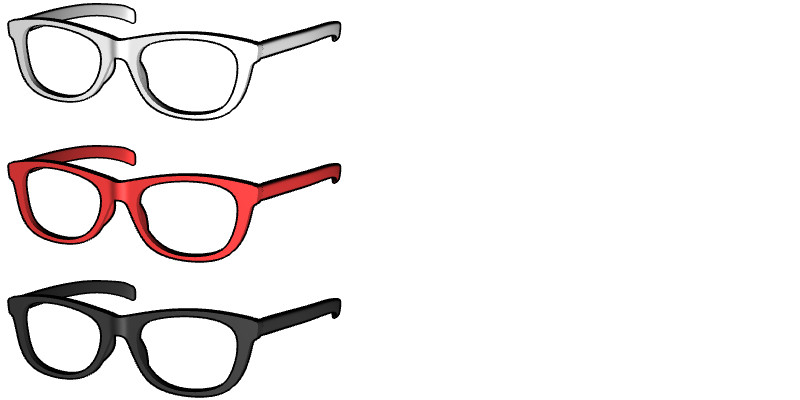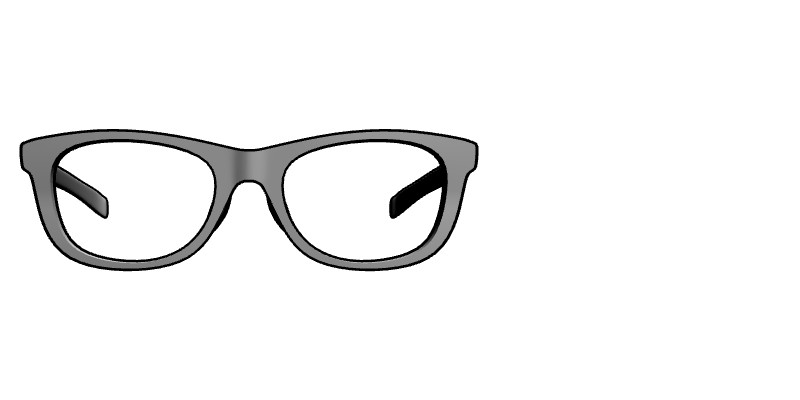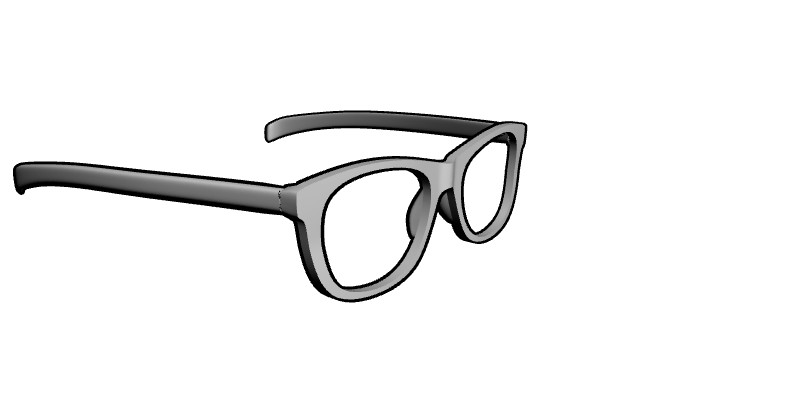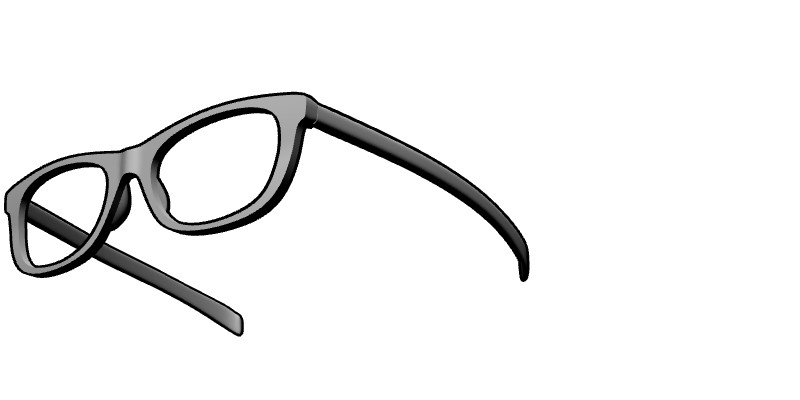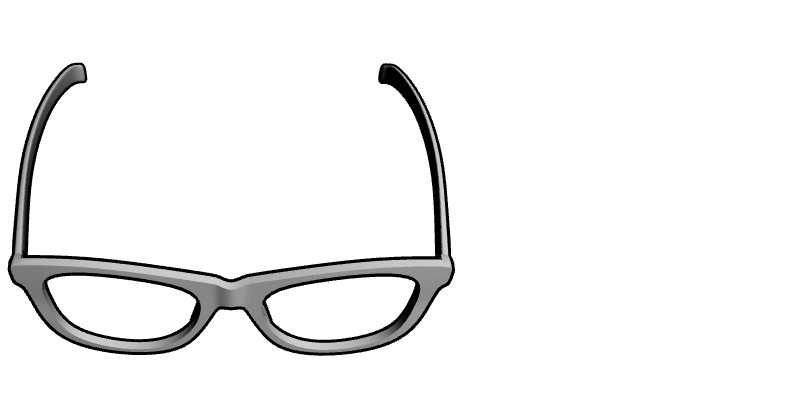 鼻パッドは取り外し可能です。


テンプルを自由に動かすことで、眼鏡の着脱やたたんで置くようなオブジェクトにもできます。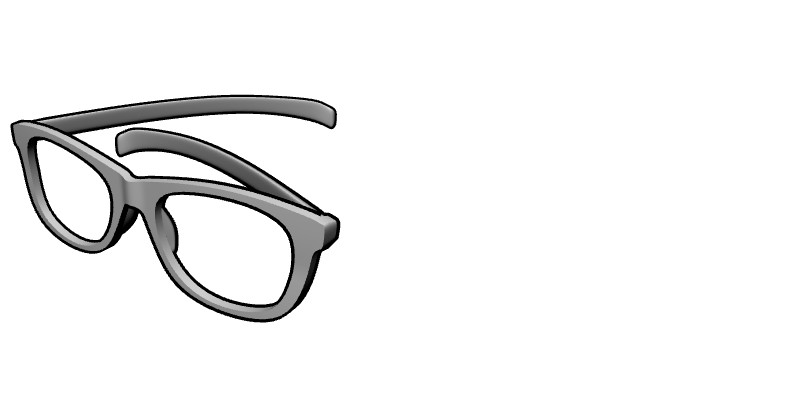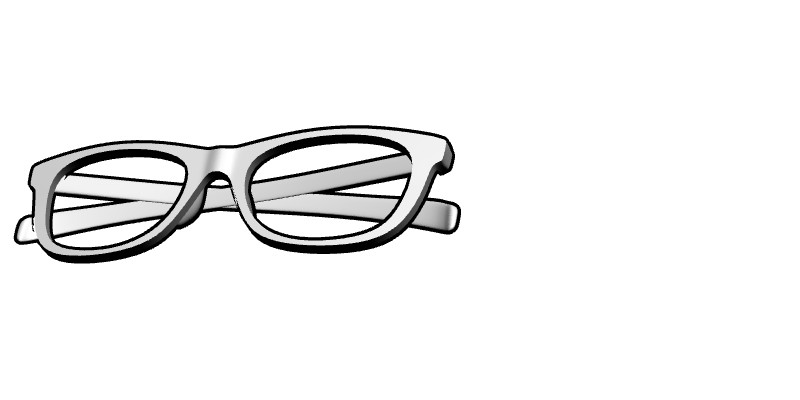 以下、LT変換はデフォルトのホワイトバージョンで行っています。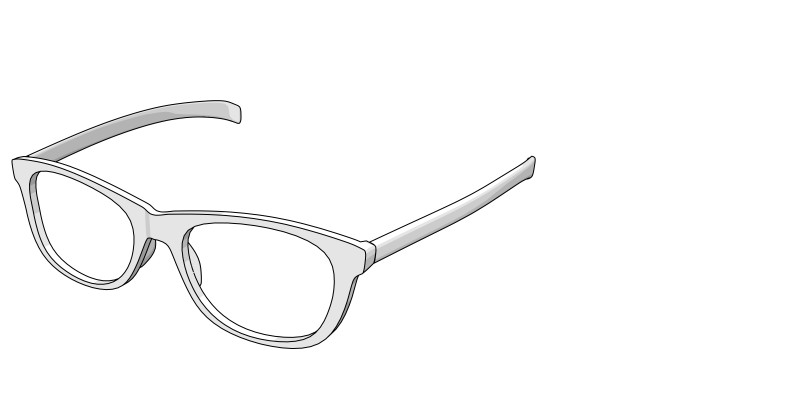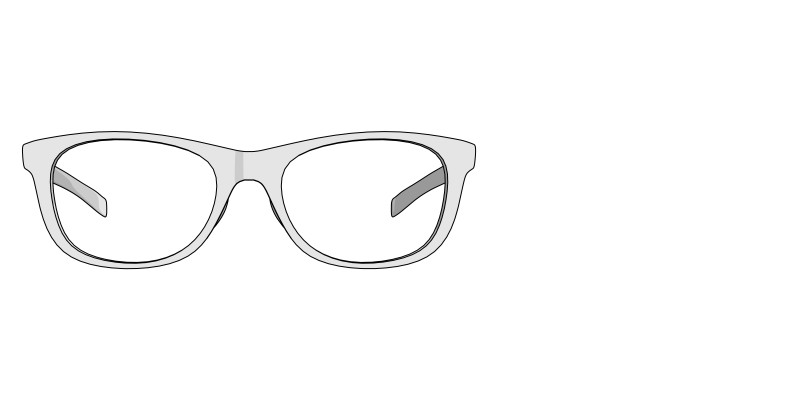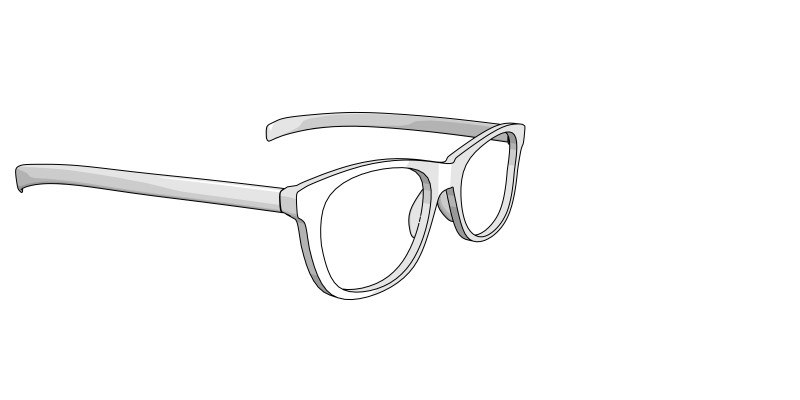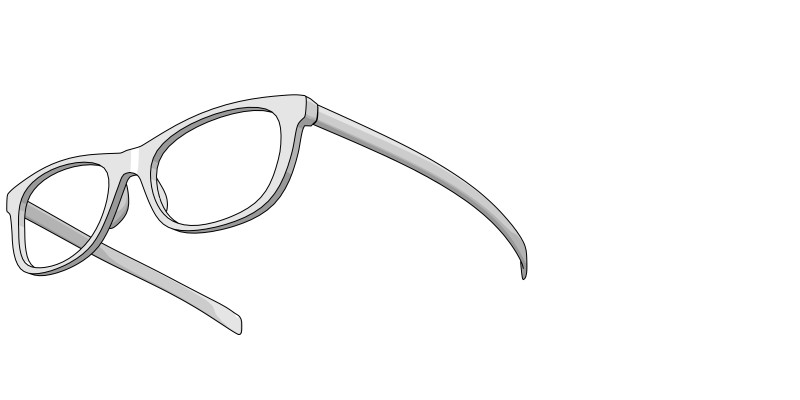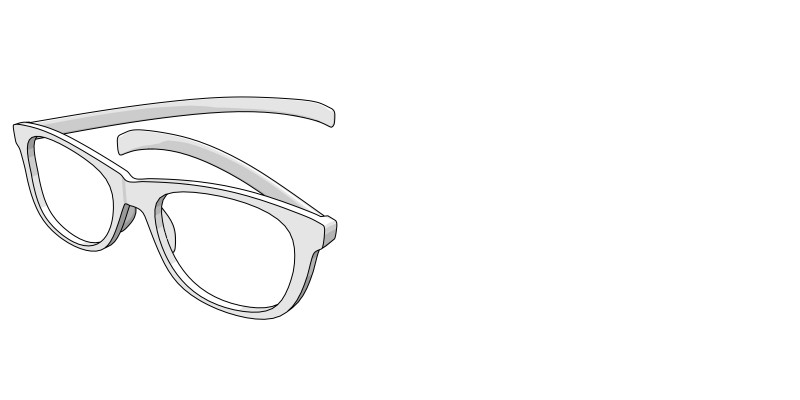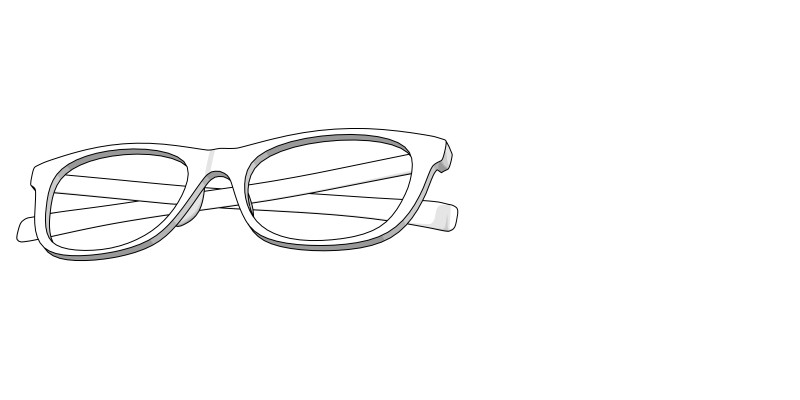 眼鏡は実寸大サイズになっており、クリップスタジオの3Dデッサン人形にもフィットするようになっています。
作画にあわせて眼鏡キャラを描いたり、インテリアとして部屋に置いたり、様々な場面で是非ご活用ください。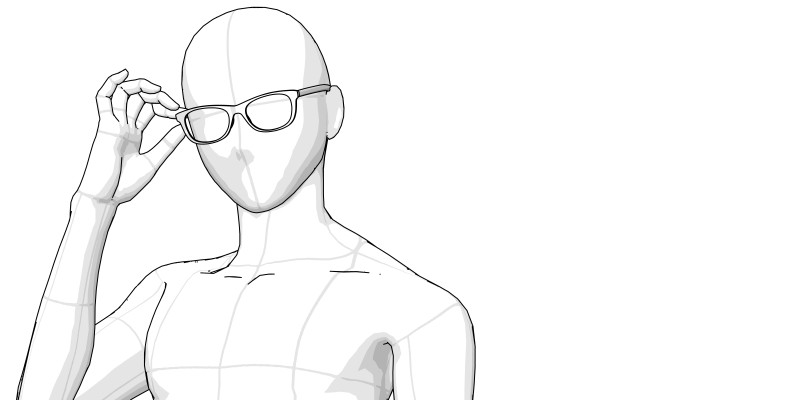 素材価格は予告なく変更する場合があります。予めご了承くださいませ。
Material マテリアル

disposition 配置

Content ID:2032436
Published : 15 days ago
Last updated : 11 days ago