Devil's horn (6 species) (悪魔の角(6種))
悪魔の角(6種)
Content ID:2031629
Translated by

Devil's Horn 3D. 悪魔の角の3Dです。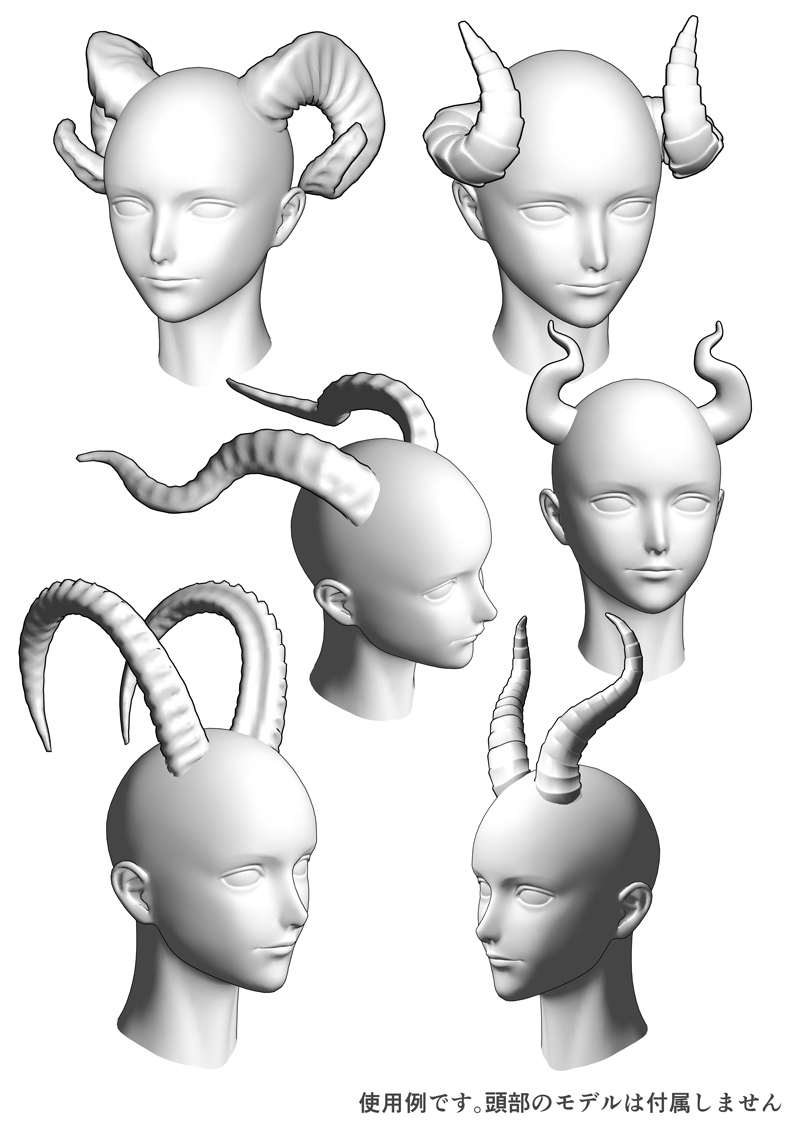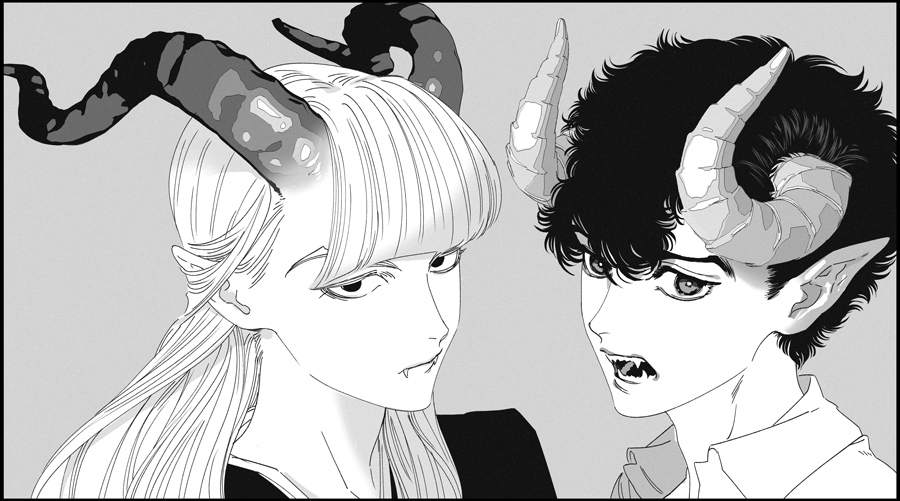 When using it with the CLIP STUDIO head model, it is recommended to align the star so that it touches the middle of the forehead, but the corners themselves can be moved individually, so you can freely adjust the angle and scale.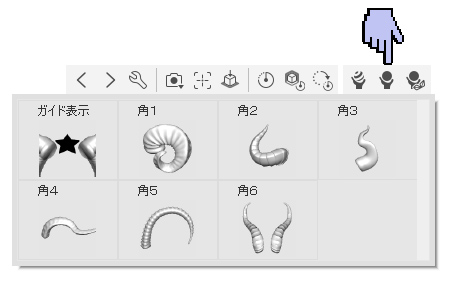 There are six horn shapes from layout preset.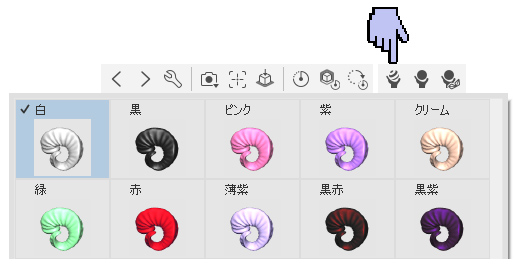 You can choose 10 colors from material preset.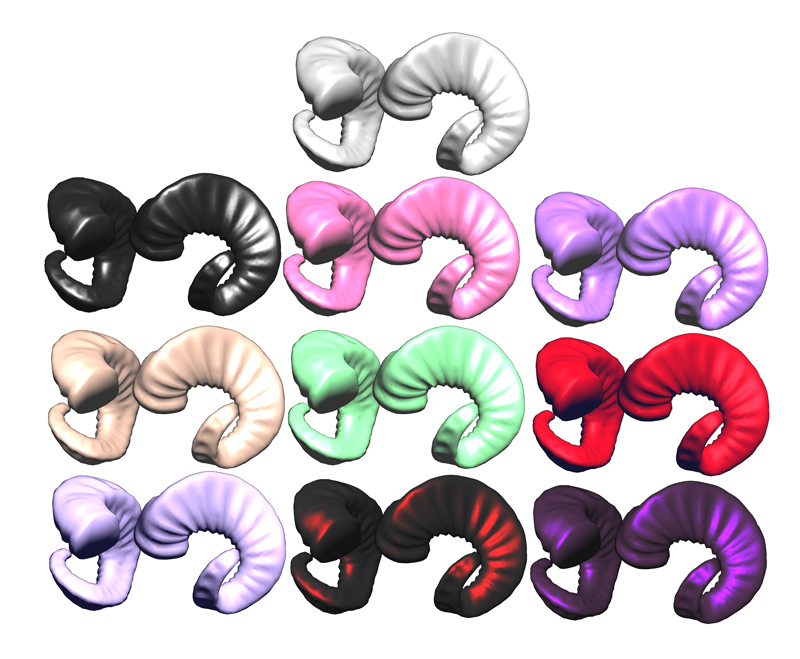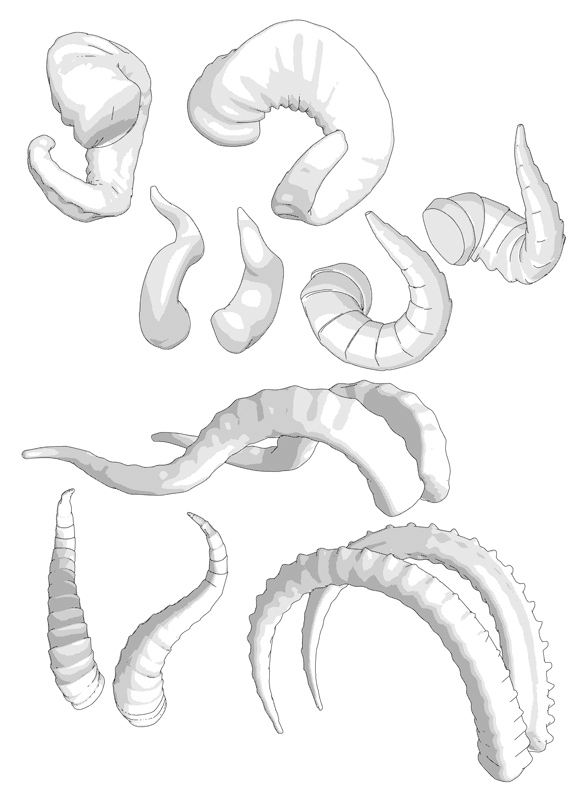 When converting LT, check Smooth to make it smoother.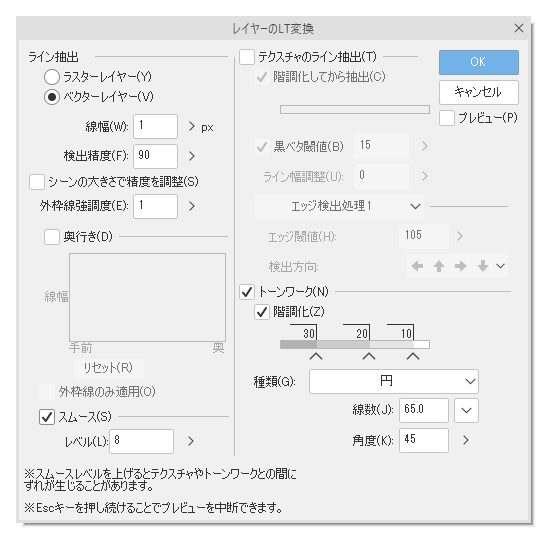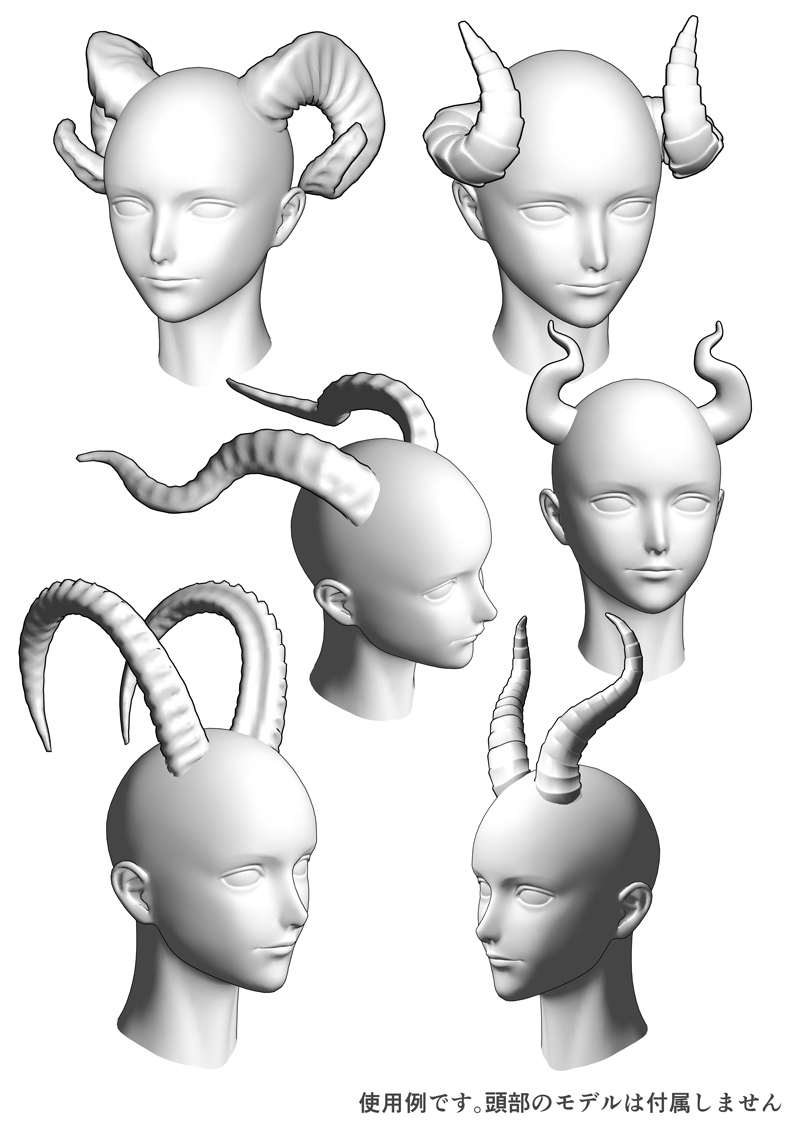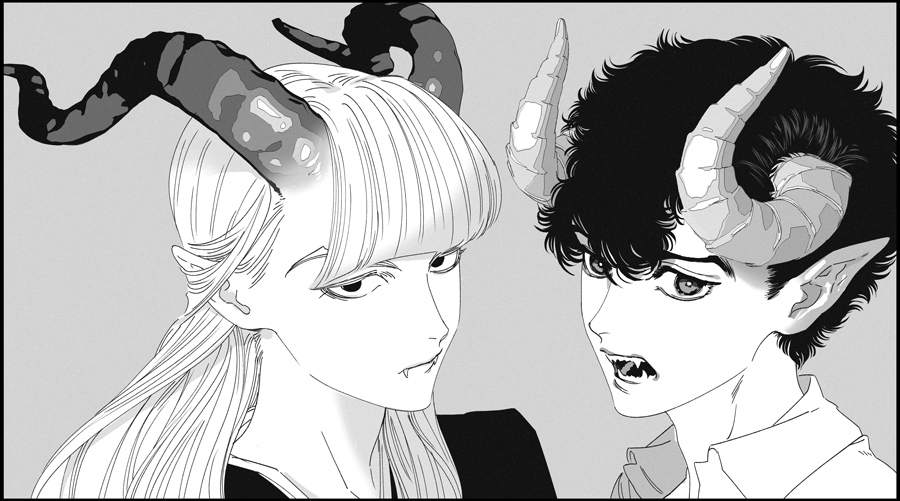 クリスタのヘッドモデルと合わせて使う場合、星を額の真ん中に触れるくらいの位置に合わせるのがおすすめですが、角自体はそれぞれ個別に可動するので角度やスケールを自由に調節できます。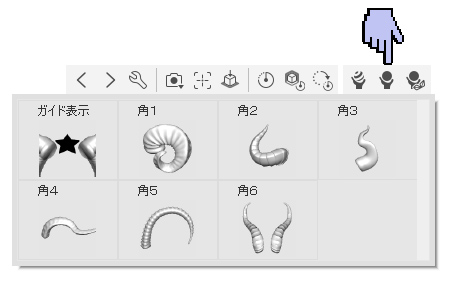 角の形はレイアウトプリセットから6種類。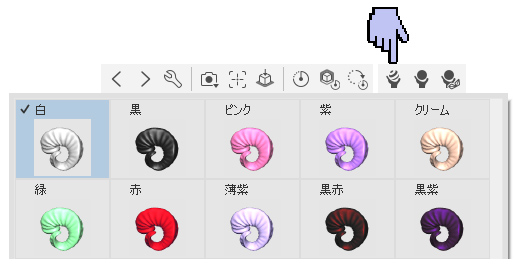 マテリアルプリセットから10色選択できます。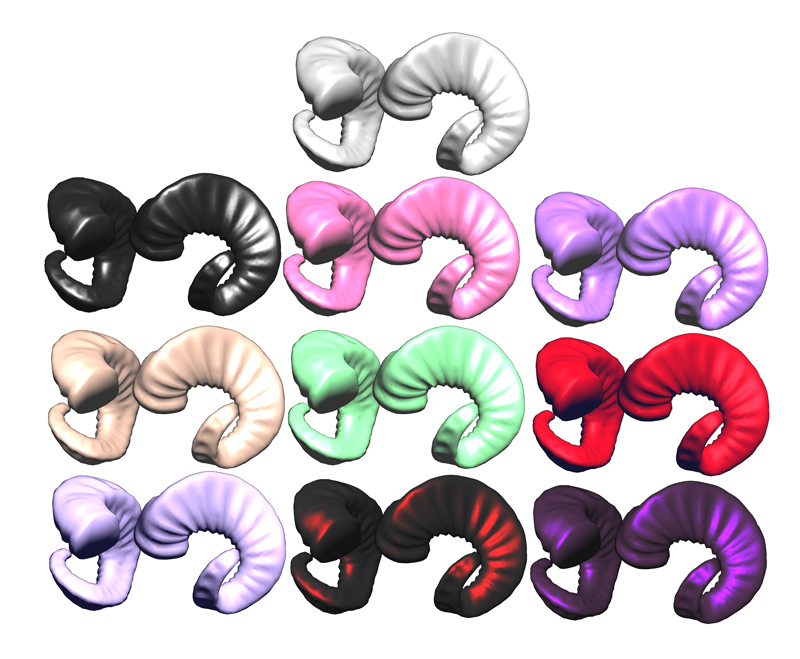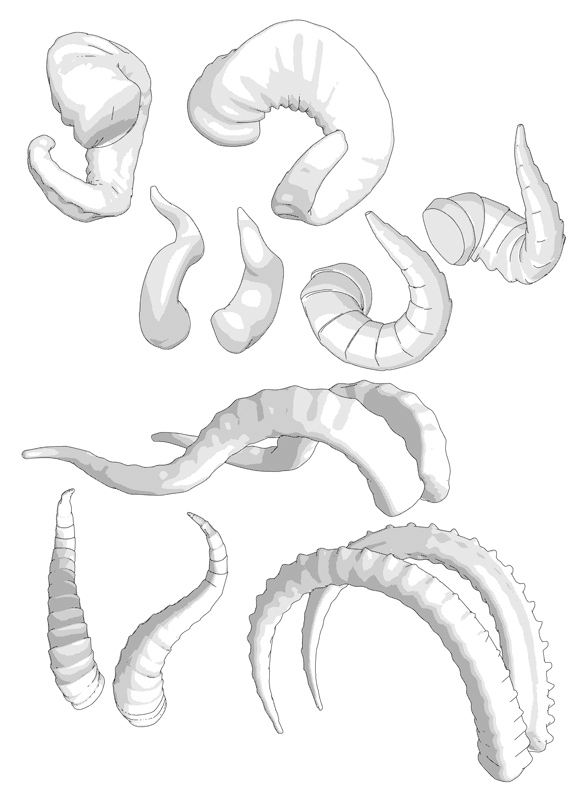 LT変換する場合はスムースにチェックを入れると滑らかになります。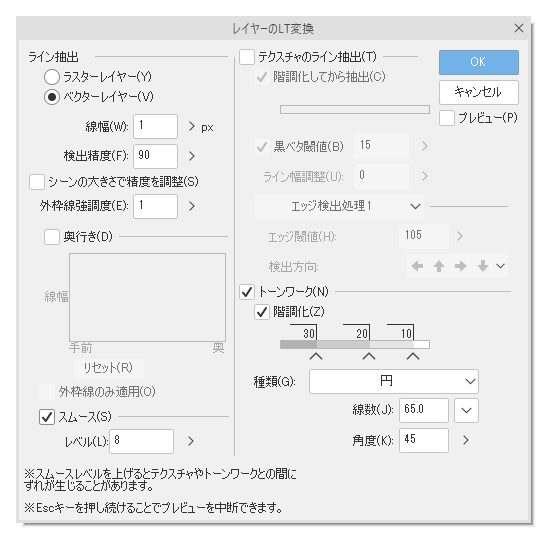 Material マテリアル

disposition 配置