Scaly brush (비늘 브러시)
비늘 브러시
Content ID:2004456
Translated by

It is a brush used on reptile scales such as snakes and dragons. 뱀과 용 등 파충류 비늘에 쓰이는 브러시입니다.
It is a scale material that can be used when you need a fine touch on your drawing.
Please note that it was made with a stamp brush.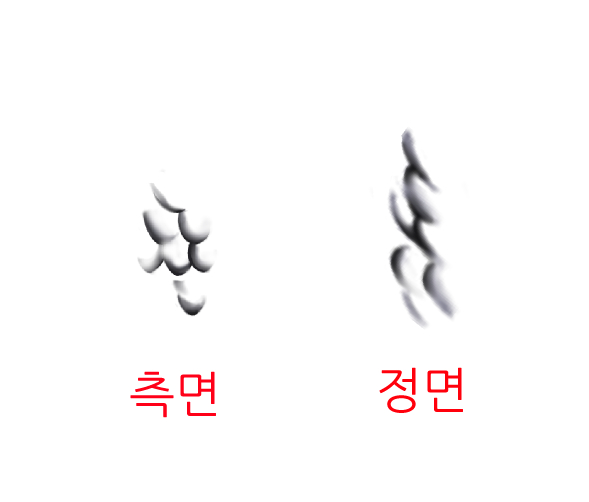 그림에 미세한 터치가 필요할 때 사용할 수 있는 비늘 소재입니다.
스탬프 브러시로 제작하였으니 참고 바랍니다.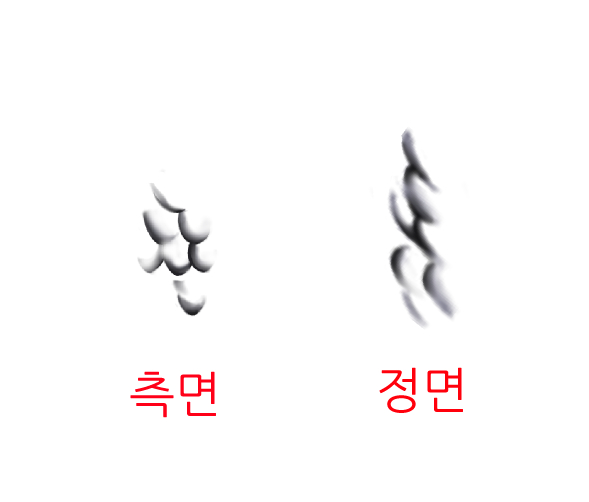 Content ID:2004456
Published date : 12 days ago
Updated date : 12 days ago