snail's cmyk-friendly colours
Content ID:1876831
a colour set I made to work with my printer,, hopefully it's helpful to others too!
made for the "CMYK : Agfa : Swoop Standard" colour profile!
RGB preview: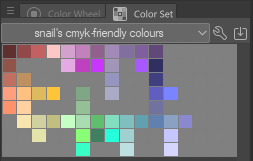 CMYK preview: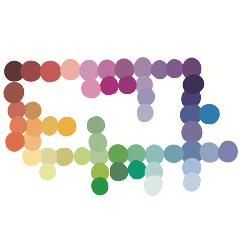 as you can see, some of the colours look very different in CMYK, while others are more-or-less the same!
Content ID:1876831
Published : 1 year ago
Last updated : 1 year ago