A blazing Flame (燃え盛る炎)
燃え盛る炎
Content ID:1455082
Translated by

It's hot ~ (; ´ Д ' A 暑いな~(;´Д`A
The brush is blazing flames.
There are settings of pen pressure set size on the screen.
The Flames Ⅰ brush density down.
The flame Ⅱ has a random direction.
After painting, the strength of the flame increases intensity when it duplicate layer with the addition light emission etc. or it puts it on with the addition light-emitting, dodge, overlay, etc. by the brush.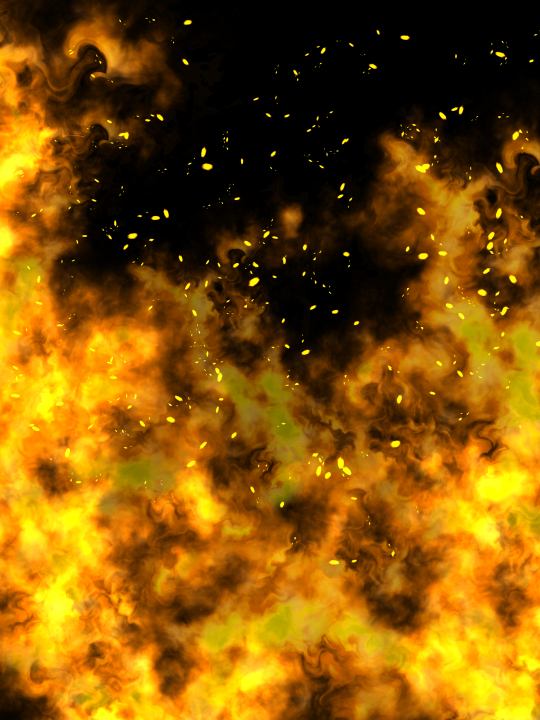 燃え盛る炎のブラシです。
画面上サイズ指定、筆圧設定有り。
炎Ⅰはブラシ濃度下げてます。
炎Ⅱは方向ランダムにしてあります。
炎の強さは絵画した後、加算発光等でレイヤーを複製するか、またはブラシで加算発光、覆い焼き、オーバーレイ等で上に乗せていくと強さが増します。