Hair Color color set (髪色カラーセット)
髪色カラーセット
Content ID:1358863
Translated by

It is a color set that collected various hair colors. Each of the 38 hair colors has five shades, all 190 colors.
※ This material is identical to the data delivered by CLIP "search for materials". 様々な髪の色を集めたカラーセットです。38種類の髪色に各5段階の濃淡があり、全190色です。
※この素材はCLIP「素材をさがす」で配信されているデータと同一です。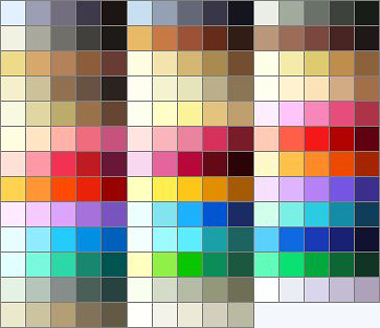 You can switch color set at the top of the color set palette.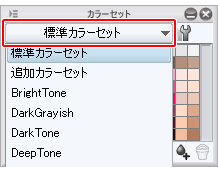 You can also name the color by making the how to show a list.
* Depending on the color set, the color name may have been set from the beginning.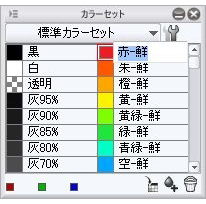 ※ In the sample image, I use the menu screen in the CLIP STUDIO PAINT1.1.0.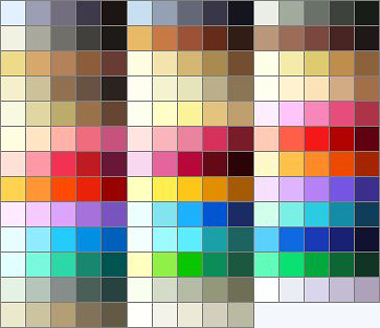 カラーセットは、[カラーセット]パレットの上部で切り替えができます。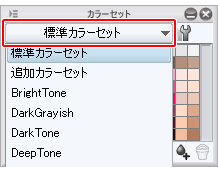 また、表示方法を[リスト]にすることで、色に名前を付けられます。
※カラーセットによっては、初めから色名が設定されている場合もあります。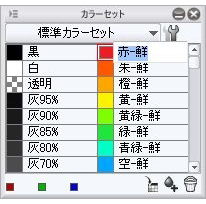 ※作例内では、CLIP STUDIO PAINT1.1.0でのメニュー画面を使用しています。
Content ID:1358863
Published : 11 years ago
Last updated : 6 years ago