Blue Sky 05 (青空05)
青空05
Content ID:1358828
Translated by

It is a image material that the image of the blue sky that clouds floated. Can be used as a background. 雲が浮いた青空をイメージした画像素材です。背景に活用できます。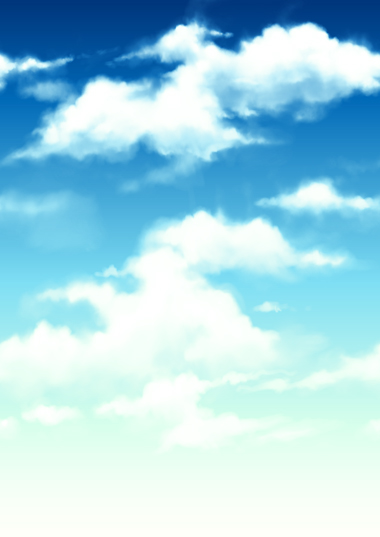 In the tool property palette, you can change the size and angle of the image or the pattern.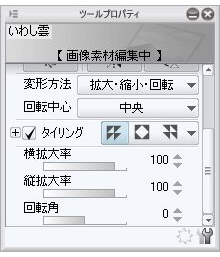 If you want to dot the pattern, click the tone icon in the layer property palette.
If you want the pattern to be transparent, such as whitewashed, select use brightness of image under concentration.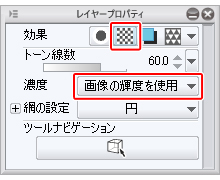 ※ In the sample image, I use the menu screen in the CLIP STUDIO PAINT1.1.0.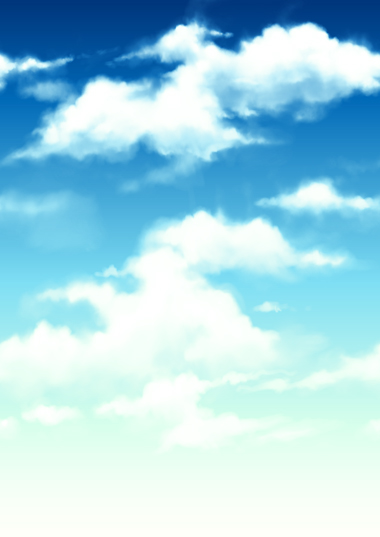 [ツールプロパティ]パレットで、画像の変形やパターンのサイズ・角度の変更ができます。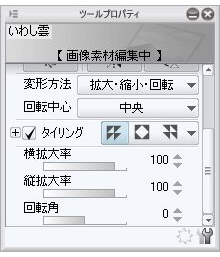 パターンを網点化したい場合は、[レイヤープロパティ]パレットで[トーン]アイコンをクリックします。
また、白塗りなどの不透明部分があるパターンを透過させたい場合は、[濃度]で[画像の輝度を使用]を選択します。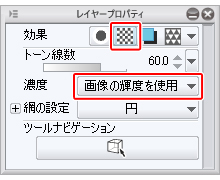 ※作例内では、CLIP STUDIO PAINT1.1.0でのメニュー画面を使用しています。
Content ID:1358828
Published : 11 years ago
Last updated : 7 years ago