如果您正在使用 CLIP STUDIO 版本 1.11.0,並且當您移動相機時目標資產正在消失,請更新到此錯誤已修復的最新 1.11.4 補丁!
您唯一需要的視角網格!
一個完全 3D 透視網格,可以放入任何畫布和編輯!
不再需要找出正確的消失點或處理笨拙的透視工具了。
如果你發現這個有用,並希望支援我,你可以在我的個人資料上找到我的Ko-Fi連結。
-如何使用 -
只需將"網格資產"拖入畫布,然後將"目標資產"拖到上面,您就完了!
您可以使用內置的 3D 工具控制來旋轉/平移網格和滑鼠滾輪的視角來調整 FOV。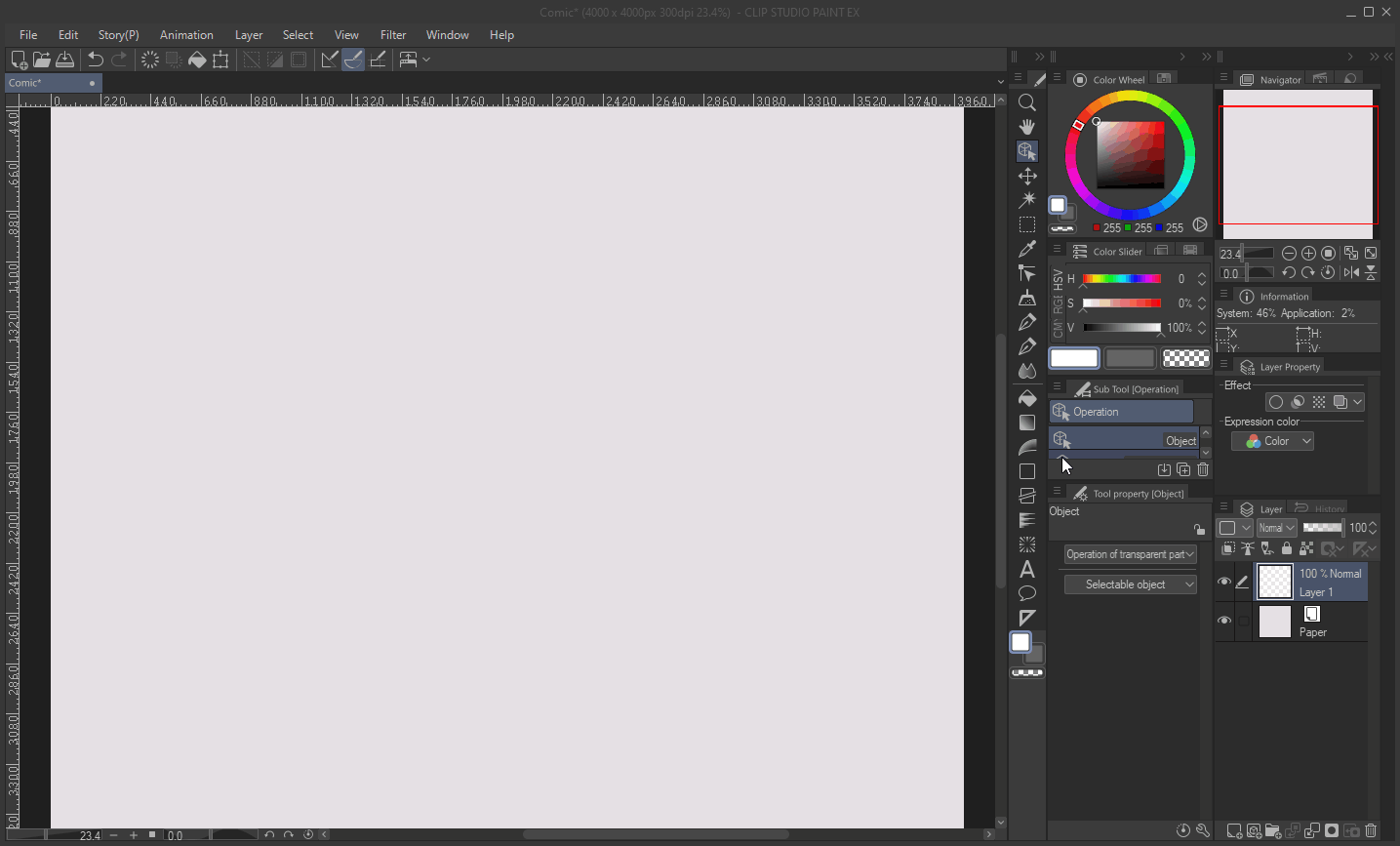 如果您沒有滑鼠輪或需要對 FOV 進行額外的精細控制,您可以在工具屬性面板中找到"透視"滑塊:
在這裡,您還可以找到一個"滾動"滑塊,允許您創建荷蘭角度。
如果您需要移動幀中地平線線的位置,請切換到"移動層 (K)"工具並移動整個 3D 層。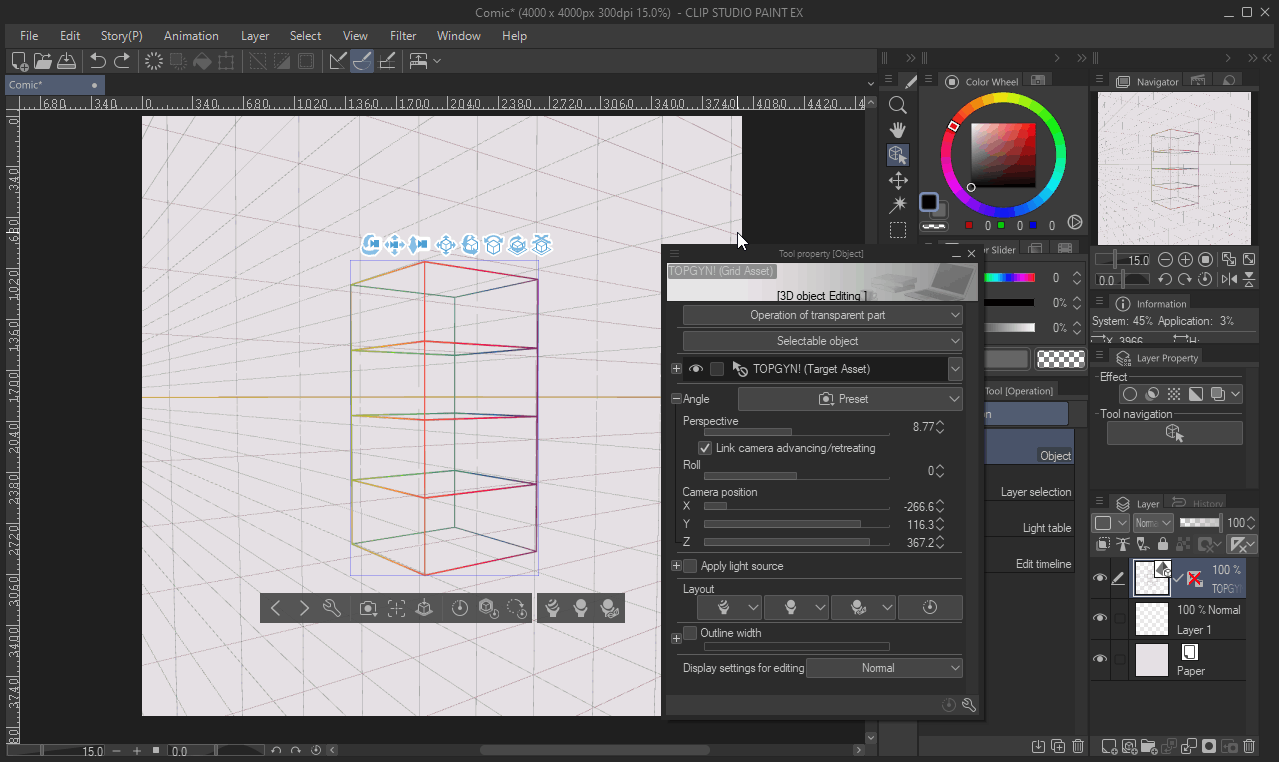 If you are using CLIP STUDIO VERSION 1.11.0 and the Target asset is disappearing when you move the camera, Please update to the latest 1.11.4 Patch where this bug has been fixed!
The Only Perspective Grid You Need!
A fully 3D perspective grid that can be dropped into any canvas and edited!
No need for figuring out correct vanishing points or dealing with janky perspective tools anymore.
If you found this useful and wish to support me you can find my Ko-fi link on my profile.
-- How to use --
simply drag in the "Grid Asset" into your canvas, then Drag the "Target Asset" on top of that, and you're done!
You can use the built in 3d tool controls to rotate/pan your perspective of the grid and your mouse scroll wheel to adjust the FOV.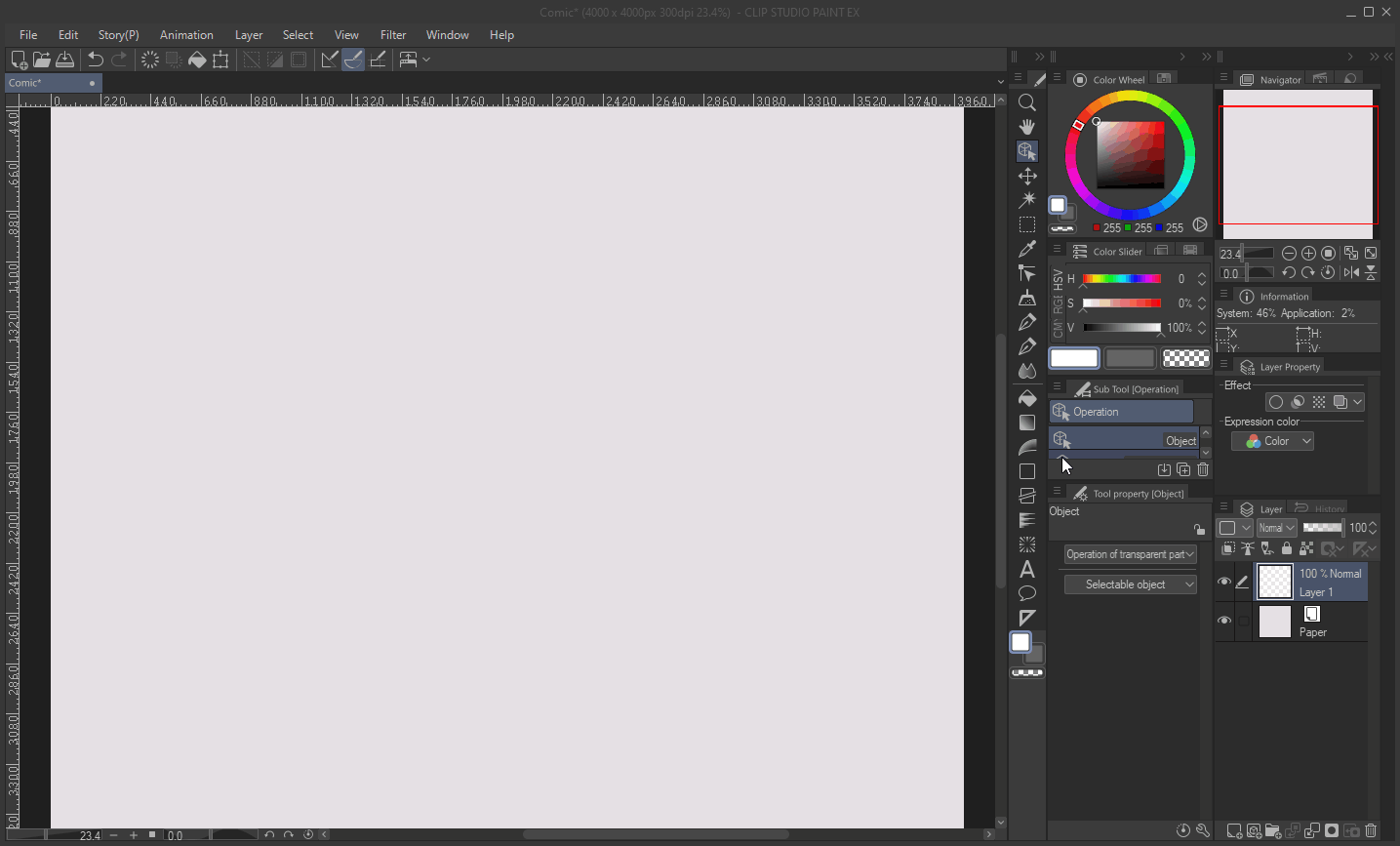 If you don't have a mouse wheel or need extra fine control over the FOV, you can find the "Perspective" slider in the tool properties panel;
Here you can also find a "Roll" slider which allows you to create dutch angles.
If you need to move the position of the horizon line in frame, switch to the "Move Layer (K)" tool and move the whole 3d layer.