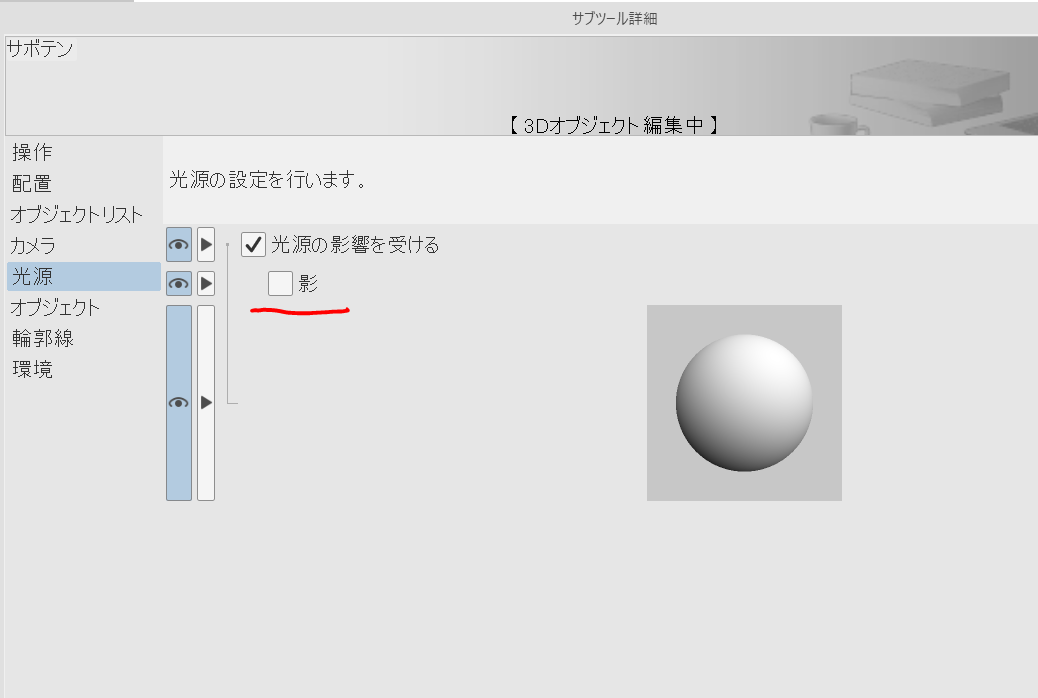 ① Settings screen → light source → Remove the check mark of the shadow.
Remove the extract line check mark of the ② texture and then the LT conversion
* Please change the line width and tone work by your preference. The line width is an illustration and 1px, and I think that it comes out neatly if it is 5px in the case of the cartoon.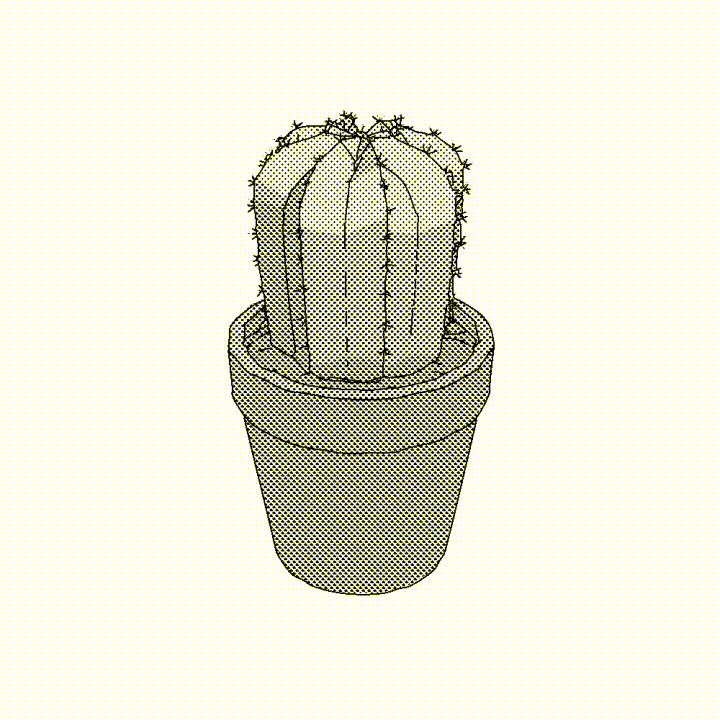 After the ③ LT conversion, the extra lines are erased and finished!
Other >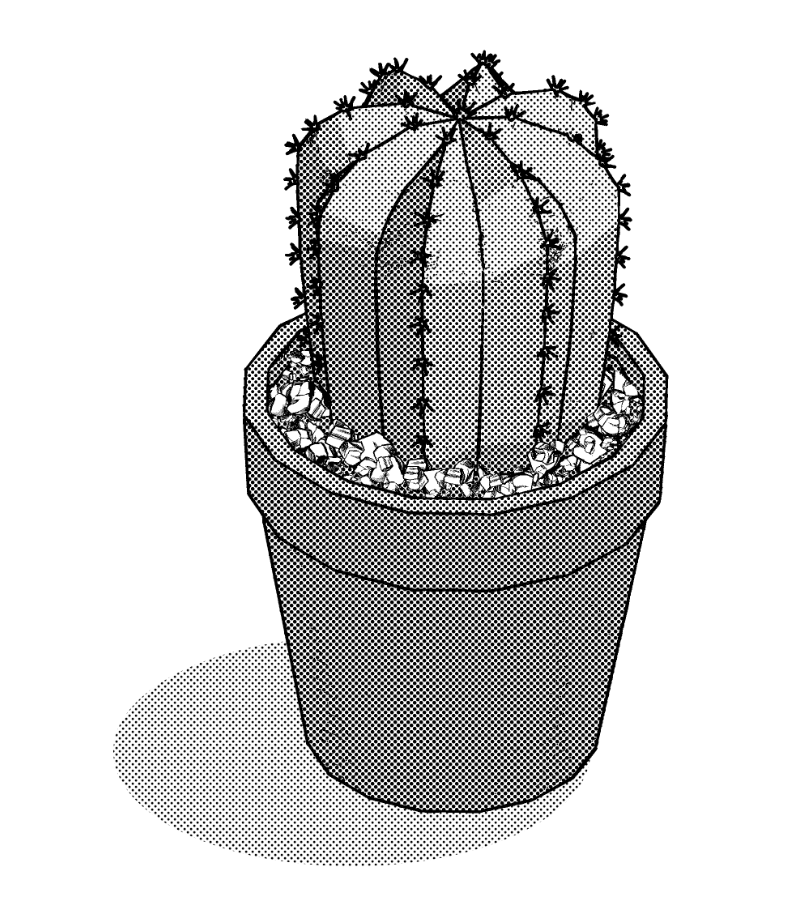 Decoration with a pebble brush in the CLIP STUDIO material, it becomes it more.
<LT変換の例>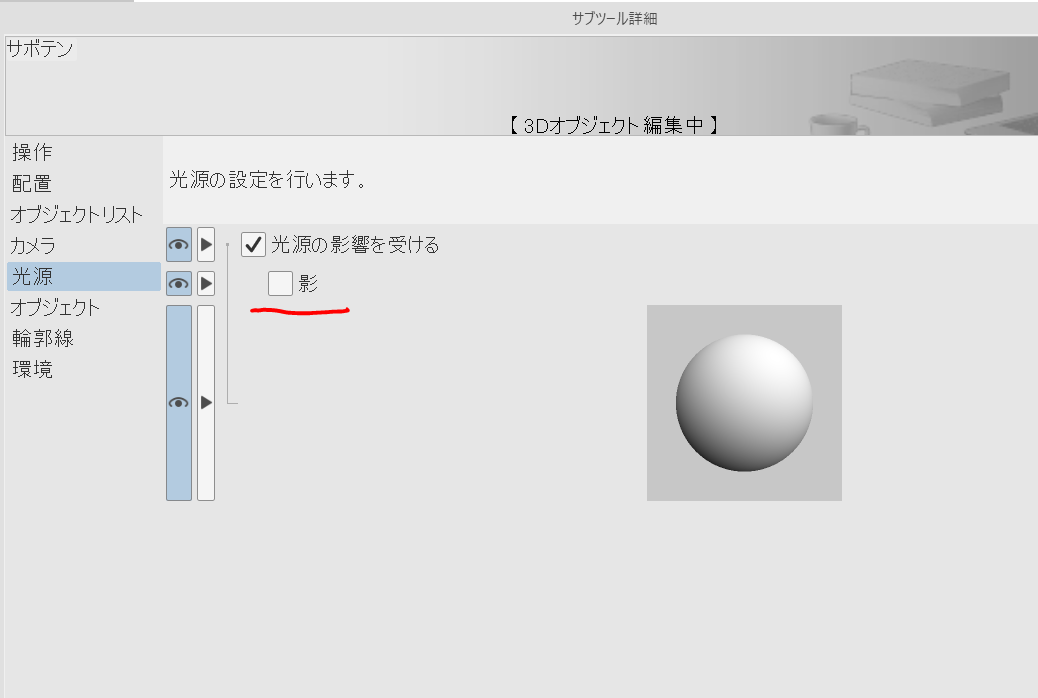 ①設定画面→光源→影のチェックマークを外す。
②テクスチャのライン抽出のチェックマークを外してからLT変換
 ※線幅、トーンワークなどは、お好みで変えてください。線幅はイラストだと1px、漫画の場合は5pxだときれいに出るような気がします。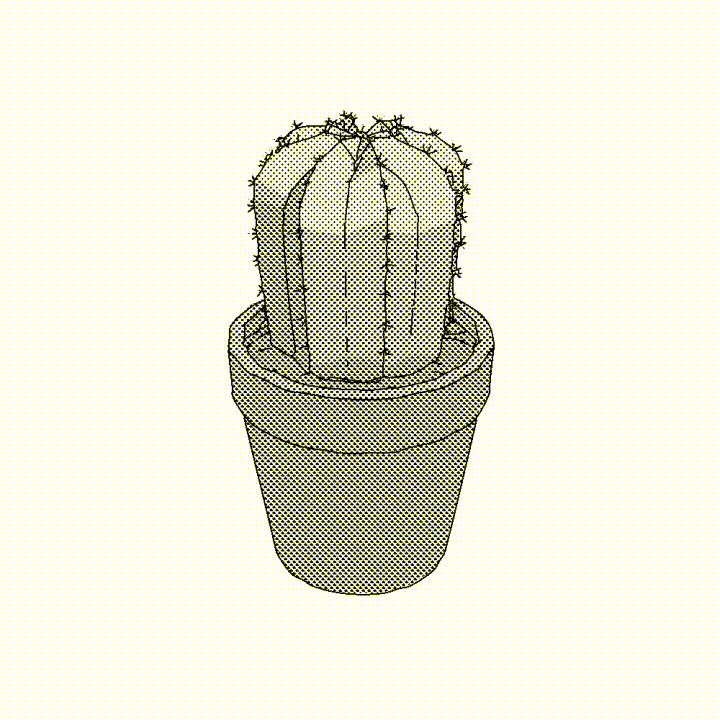 ③LT変換後、余分な線を消して完成!
<その他>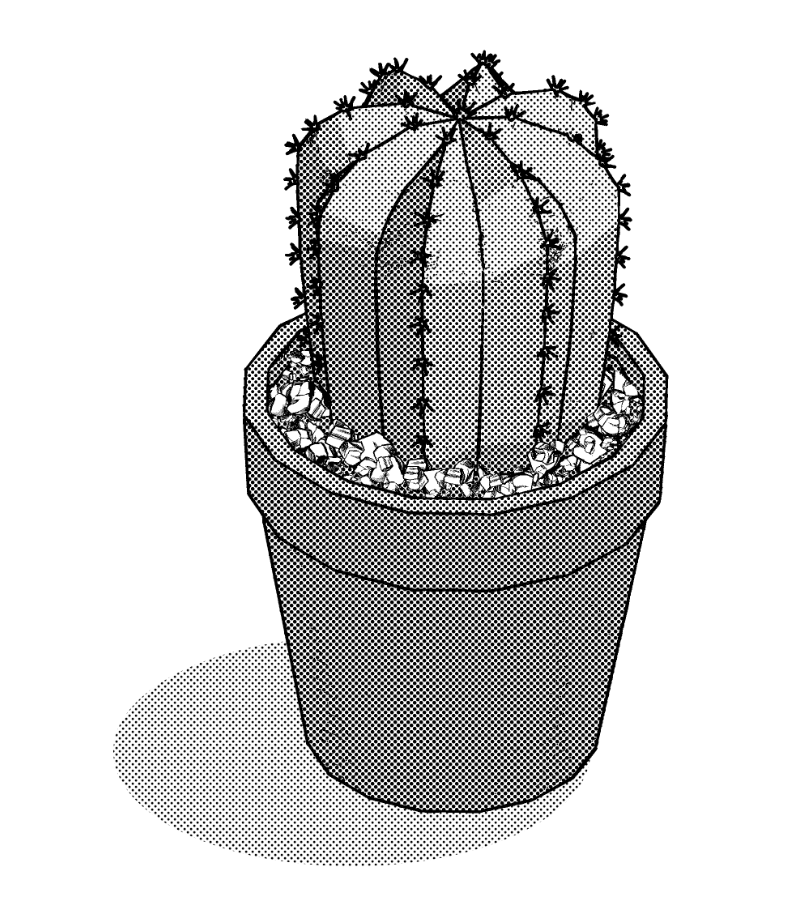 クリスタ素材内にある小石ブラシでデコレーションすると、よりそれっぽくなります。