The length is about 820mm, and the blade is about 610mm, and the handle is about 200mm.
By changing the layout preset, you can change the sheath's without and sheath only.
There are two types of sheath, please use for sword and sword.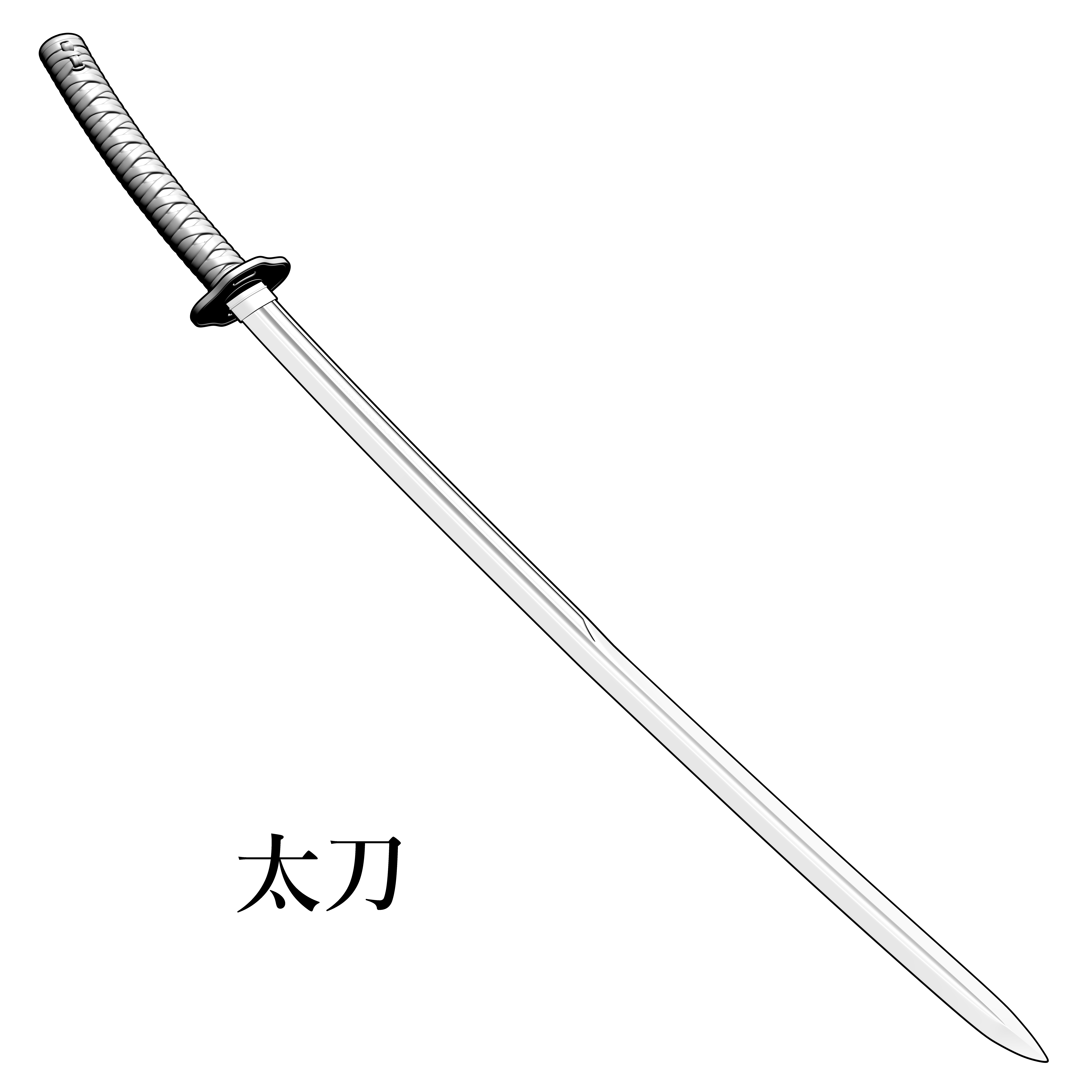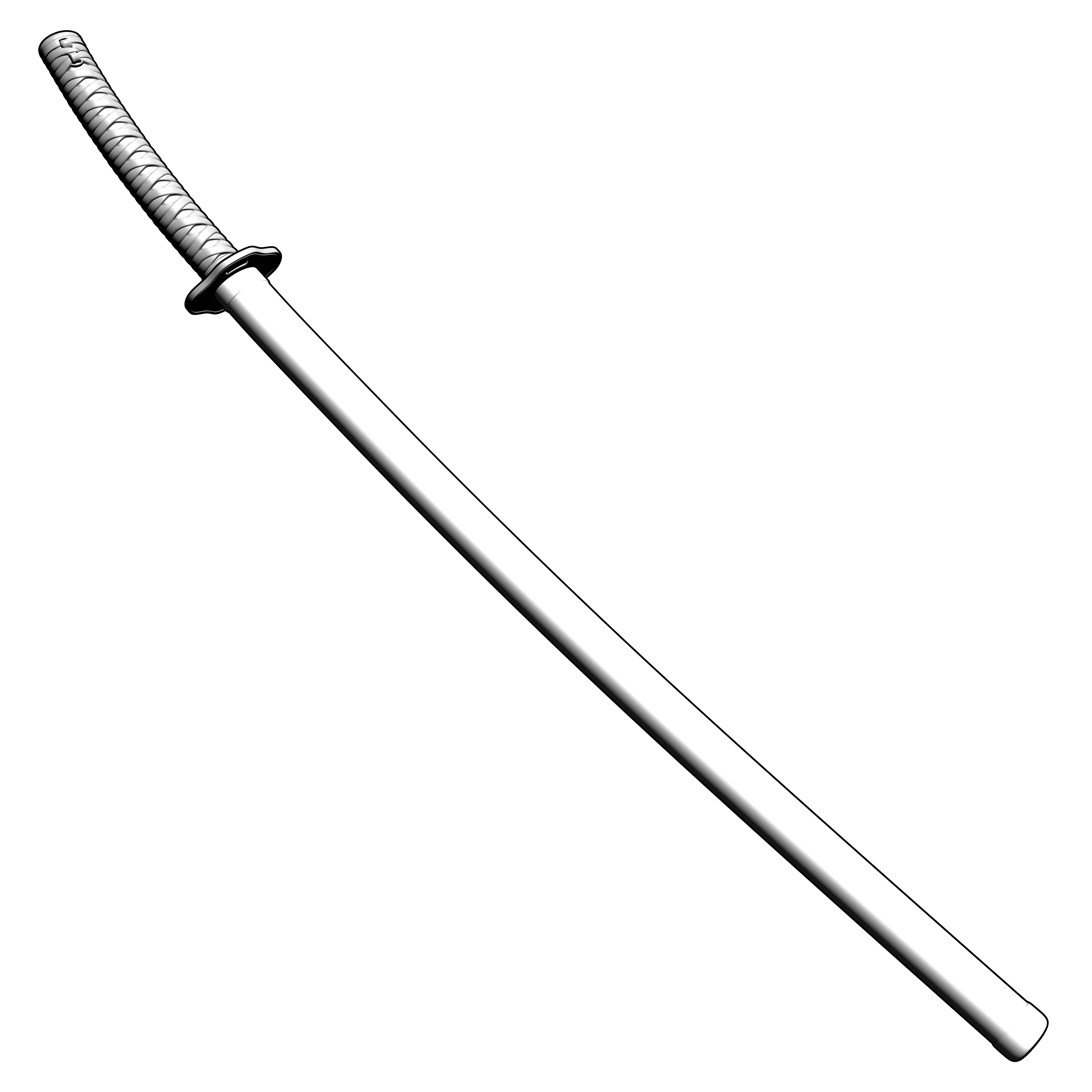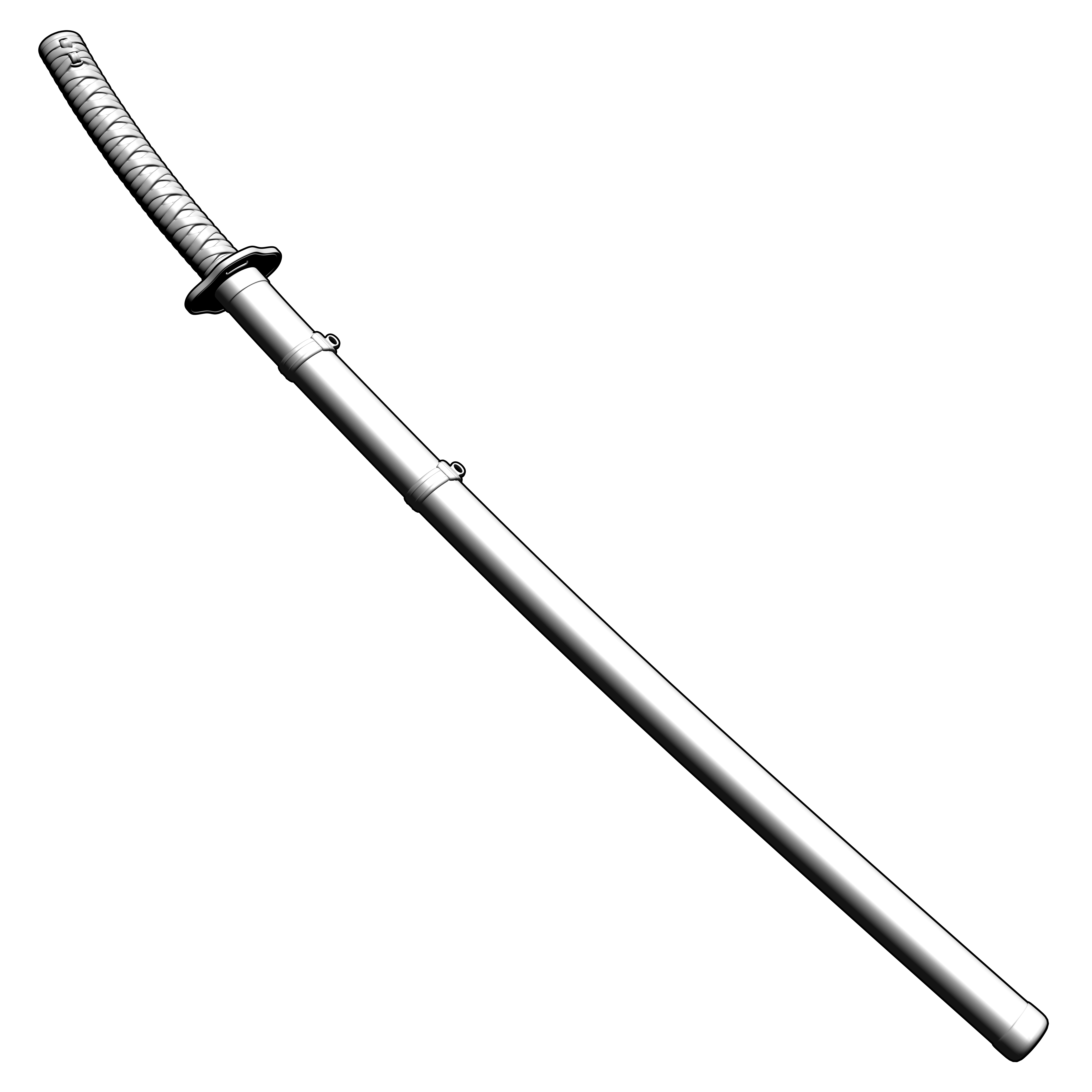 You can change the point of the red circle by selecting it.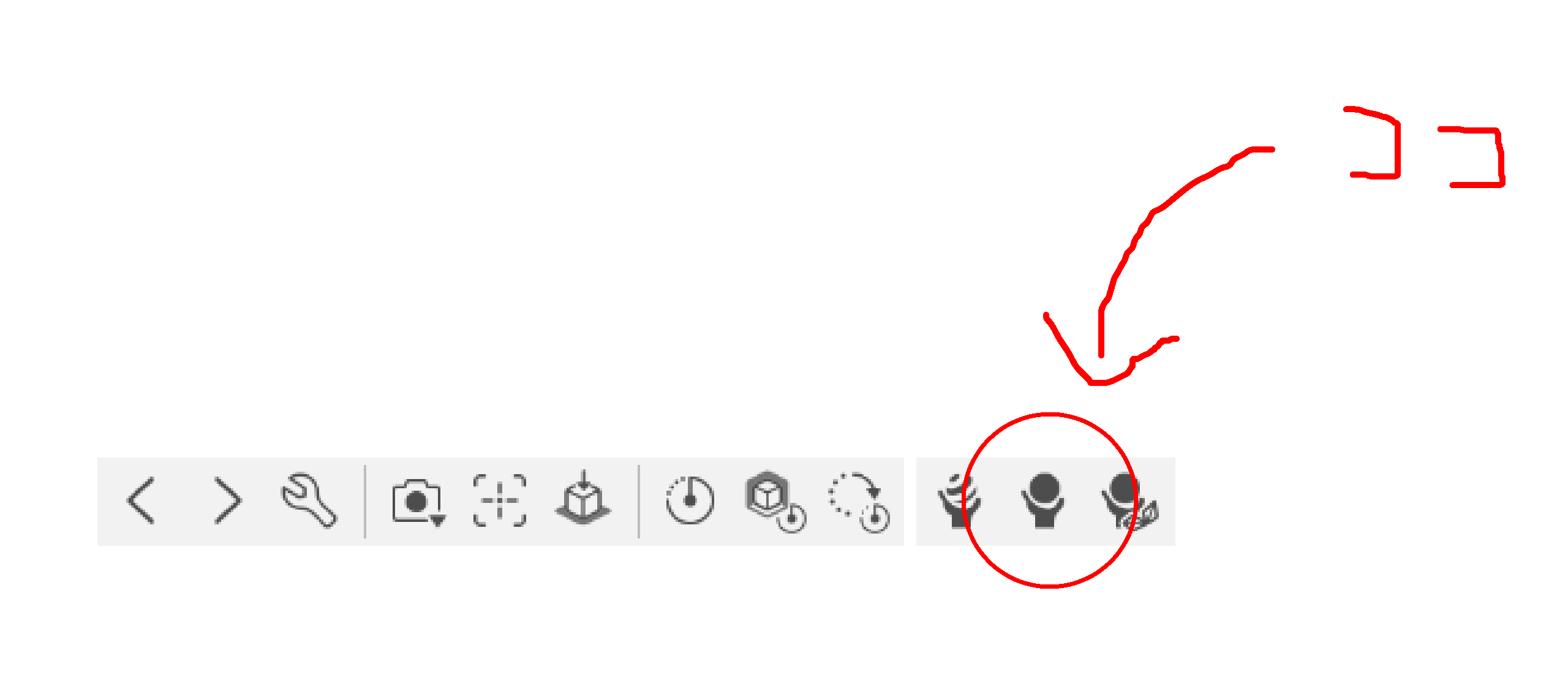 全長は約820mm、刀身は約610mm、柄は約200mmとしています。
レイアウトプリセットを変更することで、鞘の有り無し、鞘のみの変更が可能です。
鞘は2種類あり、太刀用と打刀用を使い分けてください。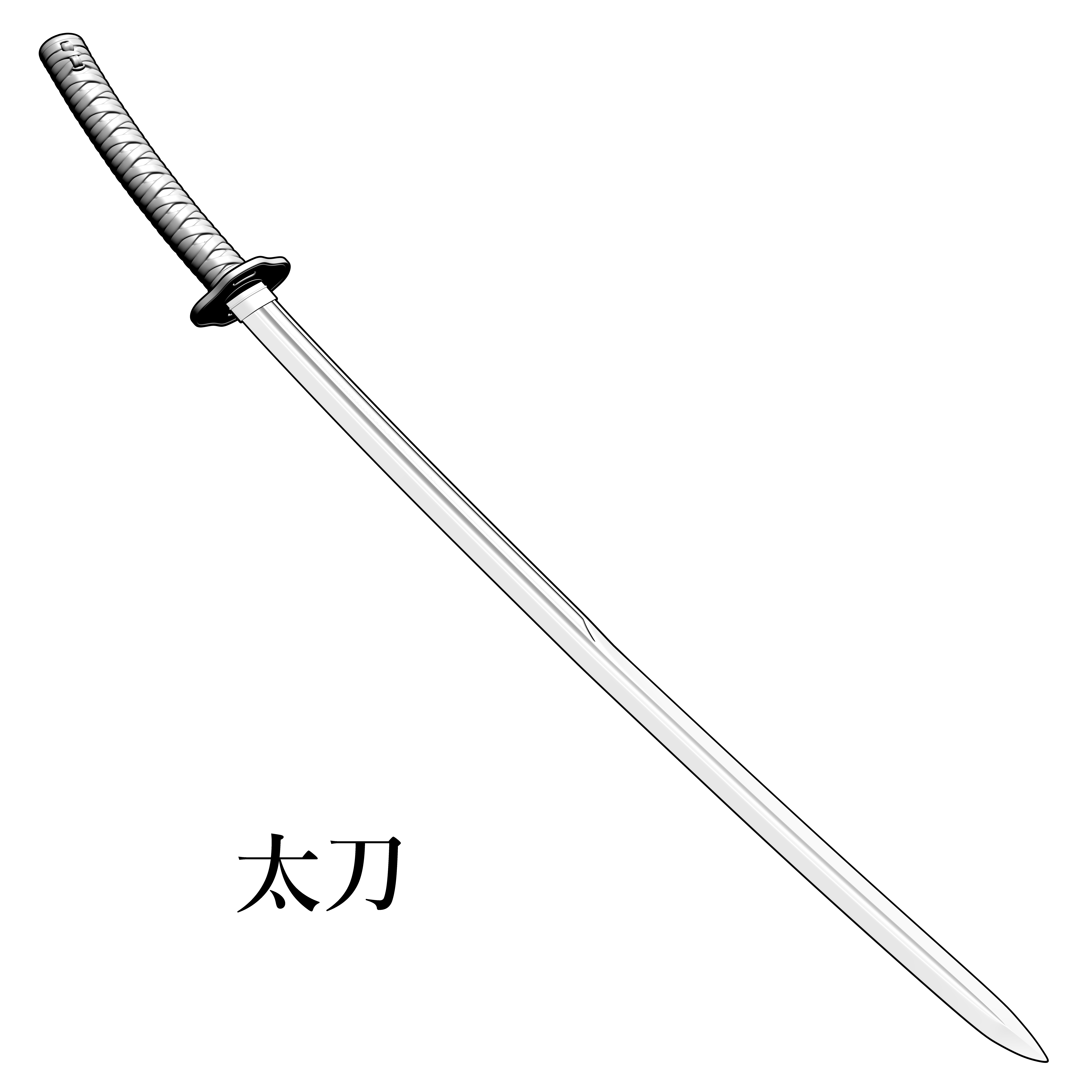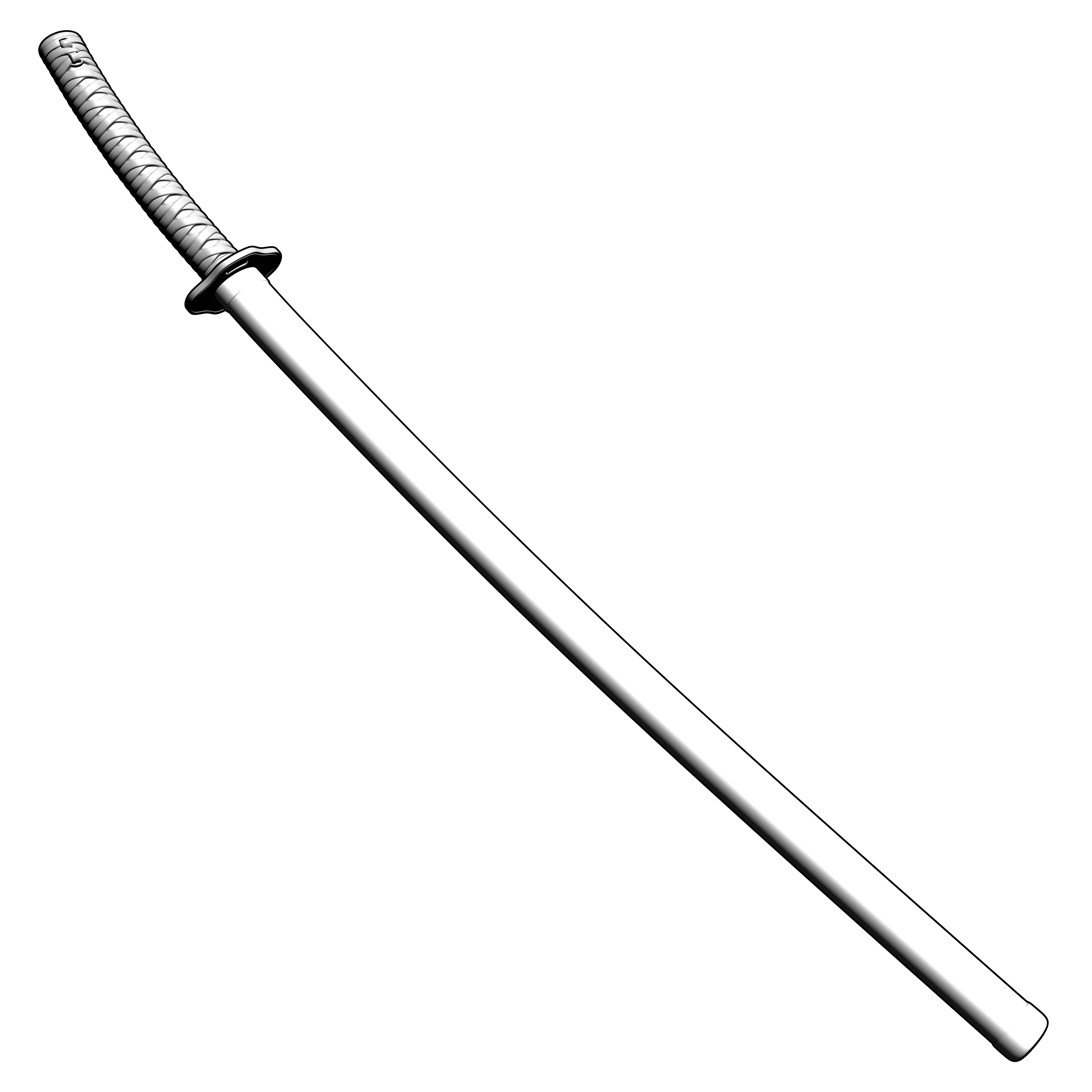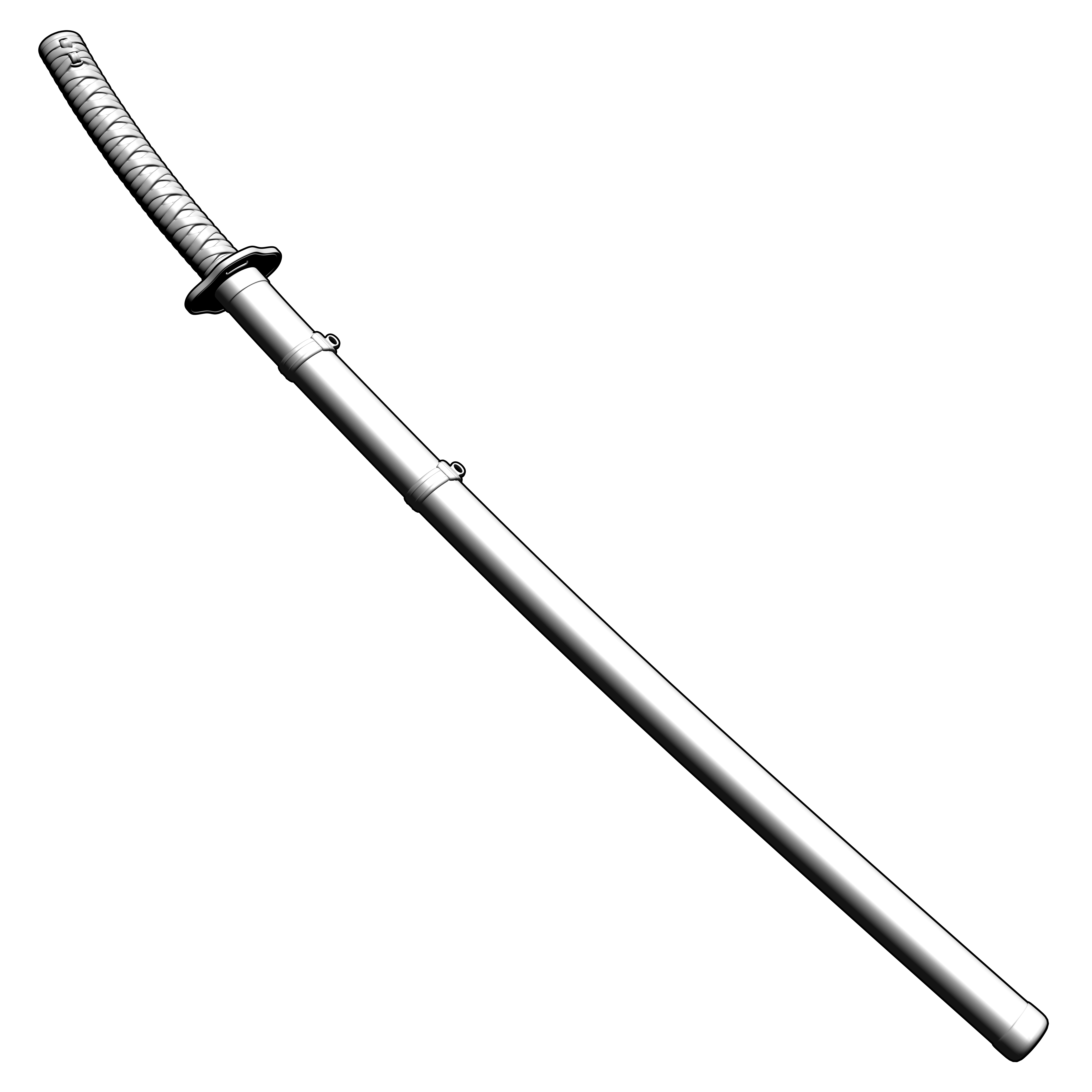 赤丸の個所を選択して変更できます。