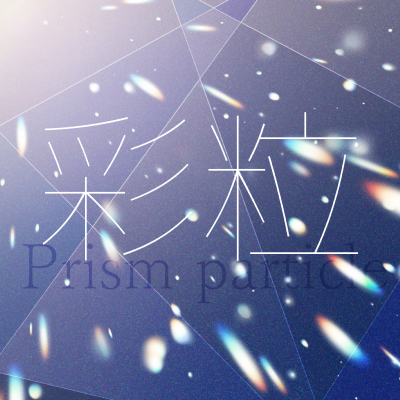 ■ Tip images are created in color fixation and 350dpi.
The particle size changes depending on the ■ pressure.
Please use the size and spacing while adjusting it to your liking.
■ Layer mode is " screen", "Dodge" and "Adder ".
It is recommended because it is easy to become familiar with the screen.
(The layer mode of the sample is synthesized with "screen".)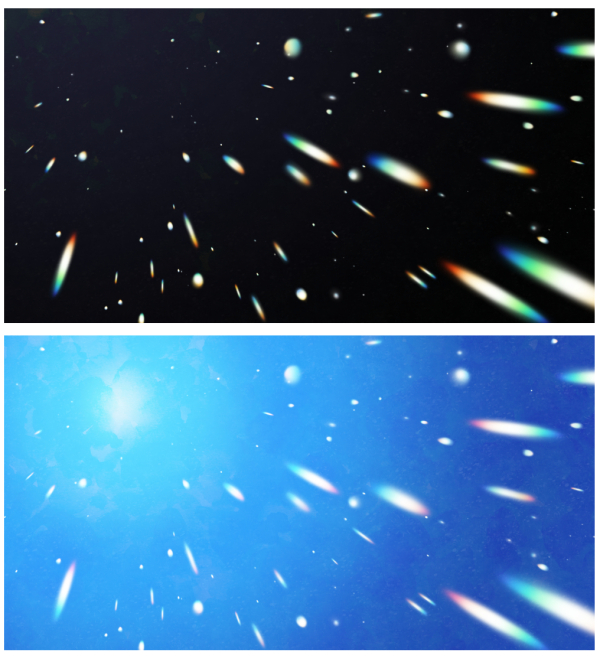 The ■ Particle direction is 90 degrees relative to the direction of the line.
 Special ruler [ concentric] is recommended to use in conjunction with.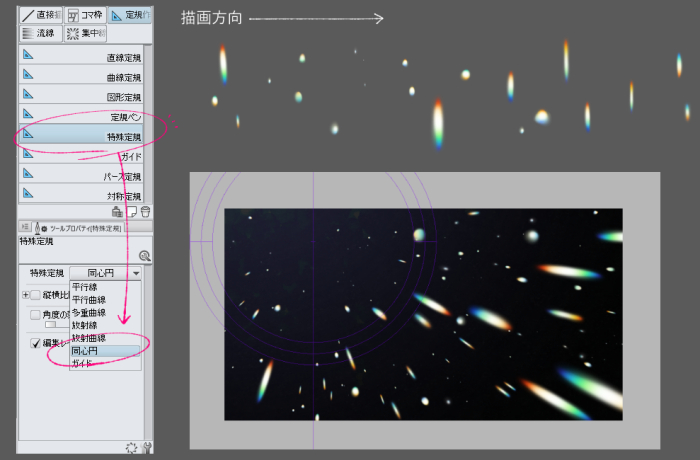 - - - - - - - - - - -
The fine grain brush is also available.
Please use it together if it is necessary.
https://assets.clip-studio.com/ja-jp/detail?id=1722639
The color noise texture here is piled up in the image of the thumbnail.
https://assets.clip-studio.com/ja-jp/detail?id=1721075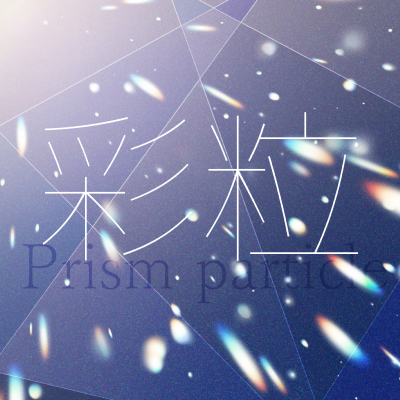 ■先端画像は色固定、350dpiで作成しています。
■筆圧に応じて粒子サイズが変わります。
 サイズや間隔はお好みで調整しながらご利用ください。
■レイヤーモードは「スクリーン」「覆い焼き」「加算」が
 画面に馴染みやすいのでおすすめです。
(↓サンプルのレイヤーモードは「スクリーン」で合成しています)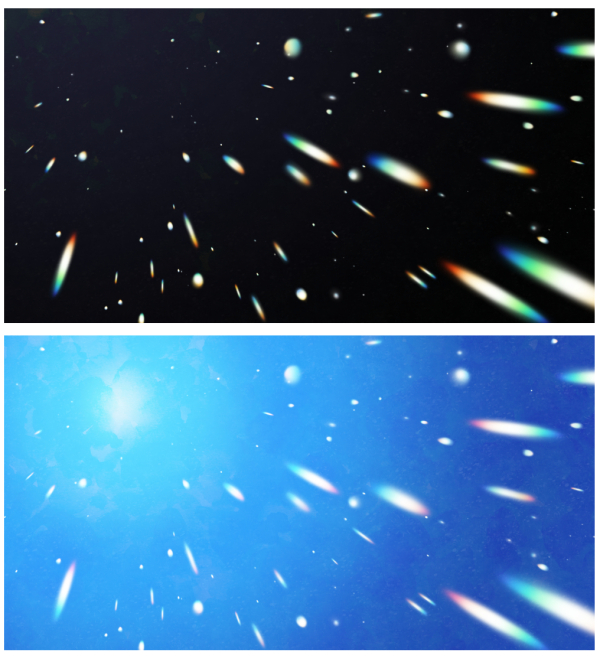 ■粒子方向は線の進行方向に対して90度になっています。
 特殊定規[同心円]と合わせてのご利用がおすすめです。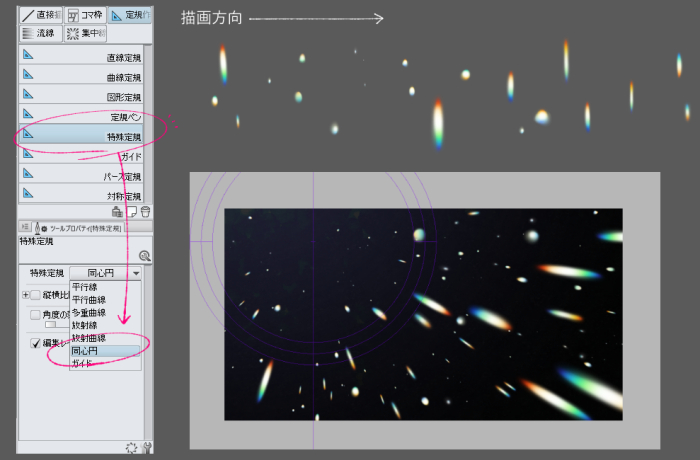 - - - - - - - - - - -
粒が細かな「彩塵ブラシ」も公開中です。
よろしければ合わせてご利用ください。
https://assets.clip-studio.com/ja-jp/detail?id=1722639
サムネイルの画像にはこちらの「カラーノイズテクスチャ」も重ねています。
https://assets.clip-studio.com/ja-jp/detail?id=1721075