I scanned what was drawn in the analog to the extent of the business card size, and made it.
The part which goes out to white contains the blur which is scraped off.
It is a little sloppy because it is hand-drawn. Seamless
Please use it if it is good.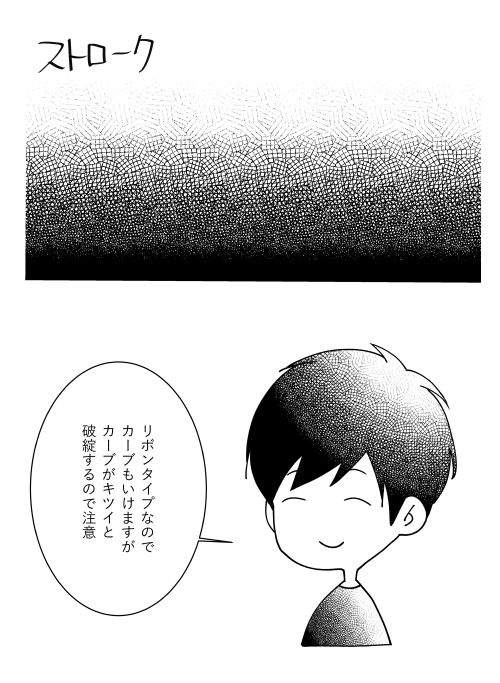 名刺サイズ程度の範囲にアナログで描いたものをスキャンして作りました。
白に抜けていく部分に削りぼかしが入っています。
手描きなので適度に雑です。シームレス。
良かったら使ってください。